Vietnamese fashion designer Minh Hanh was honored for her outstanding contributions to traditional cultural preservation and development at a ceremony of Fukuoka Prize for Arts and Culture 2015 in Hanoi capital on July 7.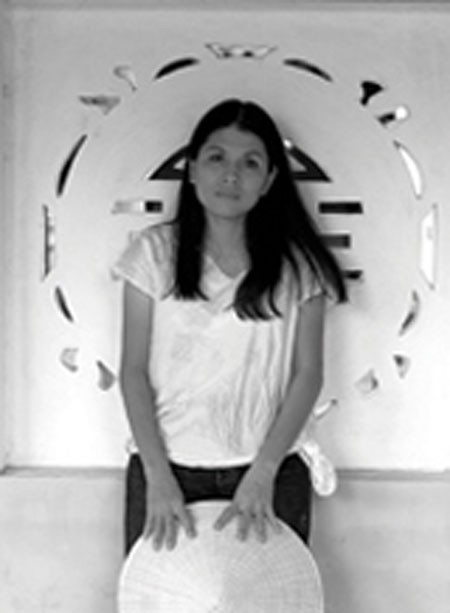 Vietnamese fashion designer Minh Hanh. (Photo:SGGP)

Through fashion shows, cloth design and cultural activities, Minh Hanh contributed to popularize Vietnamese cultural and people to international friends.

Fukuoke Prize was created in 1990, aiming to honor outstanding contributions of individuals, organizations to academia, arts, and culture in Asia.

During past 25 years, the organization board presented Fukuoka Prize to 99 individuals from many countries and territories nationwide. Minh Hanh is the second Vietnamese people to receive the Fukuoka Prize after historian Phan Huy Le in 1996.

This year, the organization board has received 251 nominators from 30 countries and territories throughout the world.