Janice Phuong from the Philippines won the 7th season of Vietnam Idol which ended in Ho Chi Minh City on September 30 over 54.25 percent of the viewers' votes.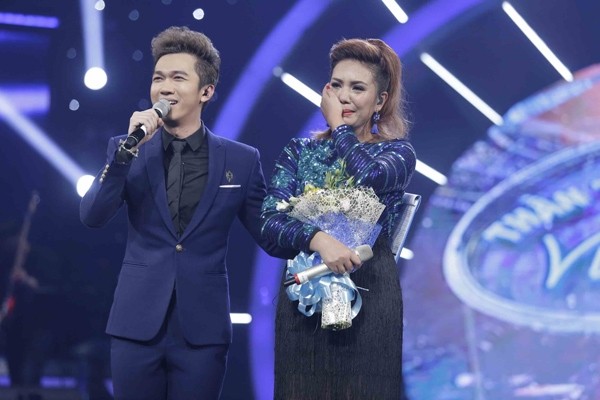 Janice Phuong becomes first foreigner to winning Vietnam Idol over 54.25 % of the audiences' votes
The 28-year-old singer, whose real name is Janice A Buco became the first foreigner to win the singing competition, Vietnam Idol.
Phuong triumphed over Viet Thang to take home a cash prize of VND600 million (US$28,600). She won the hearts of the judges and audiences with her performing skills and powerful voice
Phuong who was married to a Vietnamese man has lived in Vietnam for seven years. She has ever performed at bars and clubs in Hanoi and even speaks & sings Vietnamese songs fluently.
Viet Thang, a 22-year-old from the northern province of Hai Duong, was the runner-up.
Launched in 2007, Vietnam Idol is based on the British reality show Pop Idol and produced by Ho Chi Minh City Television and Vietnam Advertising Company.