A season of Vietnamese films will be held from January 18 to February 5 nationwide to celebrate the 12th National Party Congress.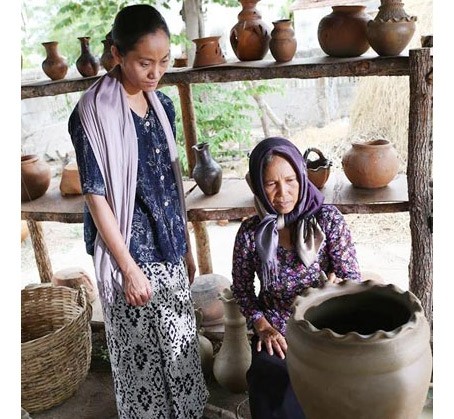 A scene in the film Tren dinh binh yen (On the peaceful top), which will be screened during the season
The event also aims to mark the Party's 86th founding anniversary (February 3) and the Lunar New Year festival.
Featured films and documetaries honoring Party's glorious tradition and history, promoting patriotism and national pride will be screened at cinemas throughout the country.
The opening ceremony will take place at the National Cinema Center in Hanoi on January 18; and at the April 19th Cinema in the central coastal city of Phan Thiet in Binh Thuan Province on January 19.
The event is jointly organized by the National Cinema Department, the Vietnam Film Joint-Stock Company, Vietnam Central Scientific and Documentary Film Studio, the National Cinema Center, the Binh Thuan Province's Department of Culture, Sport and Tourism.