The first season of Junior MasterChef Vietnam, the Vietnamese version of the popular international reality television show 'Junior MasterChef' will be broadcast on VTV3 channel starting October 2.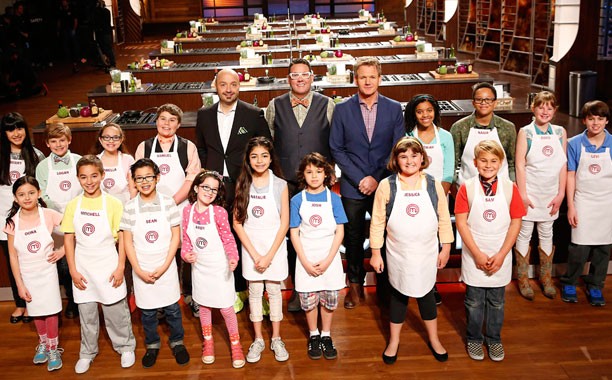 International version of Junior MasterChef
The cooking competition expects to bring viewers exciting moments in which competitors must overcome many challenges to reach to the title of Vietnam Junior Masterchef.
The audition round is being held from now until September 5.
Culinary enthusiasts and cooks aged at 8-14 can get information about the contest on the website www.vuadaubepnhi.vtv.vn

Junior MasterChef Vietnam is a Vietnamese Cooking Game Show based on the original British version of Junior MasterChef. The show is being produced in 30 countries around the world and broadcast in more than 200 countries with a huge number of viewers.