The event displays artworks by 10 photograpgers, including Thai Phien, Duong Quoc Dinh, Nguyen Dzung Art, Dao Duc Hieu, Pho Ba Cuong, Nguyen A, Ngo Van Phu, Do Thi Mai, Le Quang Chau, and Tran Nhan Quyen.

The exhibits have been selected by the Department of Fine Arts, Photography and Exhibition under the Ministry of Culture, Sports and Tourism.
This is a positive sign for the nude photography that has been considered a sensitive matter in the country. Not photographers were granted a license to display thier nudity works.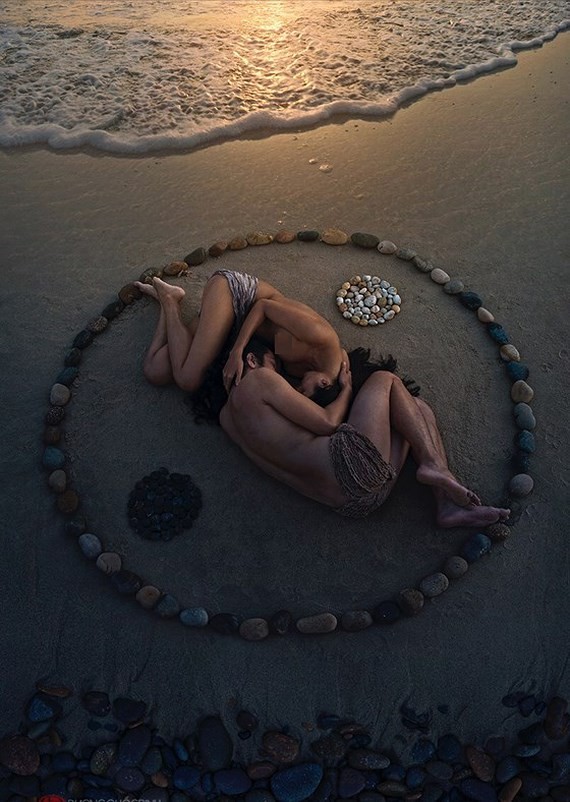 A photo by Duong Quoc Dinh