An exhibition featuring art works by the G8 group's artists will open at the Vietnam Fine Arts Museum in Hanoi from February 24 – March 2.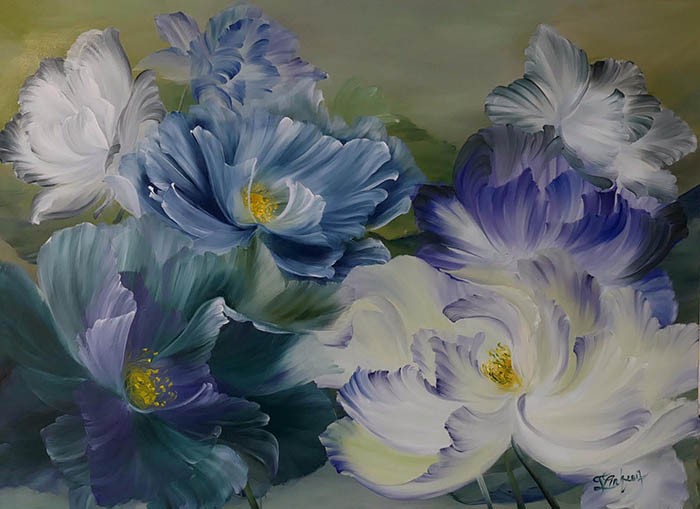 A painting by Tran Thuy Linh
Exhibits consist of 50 paintings on different materials, such as acrylics, lacquer, oil, and silk, discovering natural landscapes of the Northwest mountainous areas.
The G8 group includes 4 artists from Hanoi and 4 artists from HCM City, Tran Quang Hai, Bui Mai Hien, Nguyen Thi Lan Huong, Tran Thanh Thuc, Lam Thanh, Tran Thuy Linh, Thai Vinh Thanh and Do Dinh Cuong. They are members of the Vietnam Fine Art Association and the HCMC Fine Art. They have different backgrounds, work in different fields, use separated materials and styles but share the same artistic mind and love for people and nature.