A special photographic exhibition showing the incredible diversity of life on the planet, will take place in Hanoi in November.
 
542 pictures by 353 photographers from 38 countries have been selected for the 6th international photo exhibition 2011 to be held in Hanoi in Vietnam this November.
The 'VN-11' contest will also be held within the int'l photo exhibition, which has received 10,612 entries from 1602 photographers from 54 countries around the world since it began in June.
The chief organizer of the event is the Vietnam Association of Photographic Artists, supported by the International Federation of Photographic Art. So far 40 prizes have been awarded to artists from Vietnam, the UK, Germany, Hungary, Myanmar, Turkey, Slovenia, France, the US, Australia, Austria, Spain and Finland.
Some winning entries from the photo exhibition: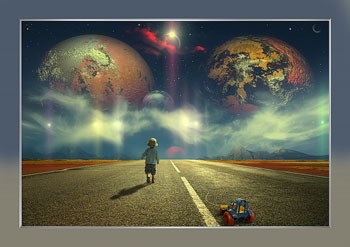 "Raising Planet-10" by Mikkhail Bondar (Ukraine)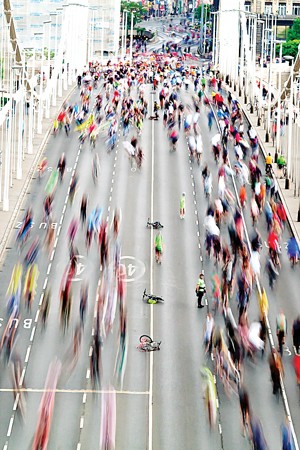 "Riders" by Levente Imre (Hungary)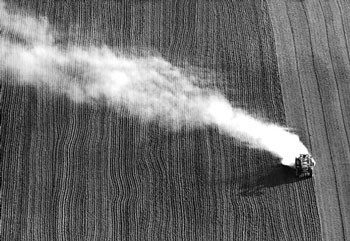 "Field work" by Rudolf Mester (Germany)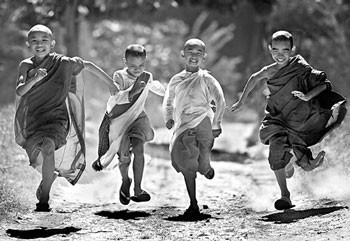 "Who comes first" by Zaw Min (Myanmar)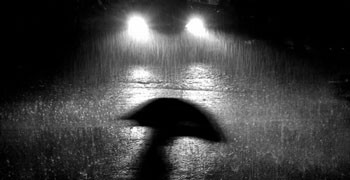 "It's raining" by Bao Hung (Vietnam)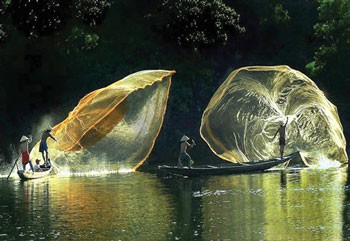 "Casting a net" by Nguyen Van Dung (Vietnam)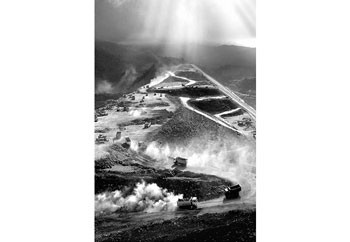 "Chu River" watershed by Le Cong Binh (Vietnam)

Related article:

6th int'l photo exhibition ends in Hanoi