A Japan-Vietnam music gala event will be held at the Hanoi Opera House on October 9 by the Japanese Embassy in Vietnam.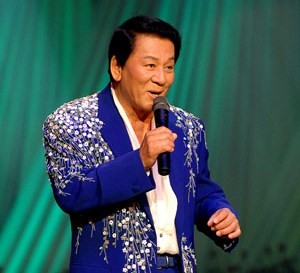 Opera artist Sugi Ryotaro

Viet Nam-Japan Special Friendship Ambassador cum Japan-Viet Nam Goodwill Ambassador and artist Sugi Ryotaro, leading folk singer Godai Natsuko and the bands AAA, Exile, W-inds and AKB48 will participate in the concert.
Opera artist Sugi Ryotaro has become a close friend of the Vietnamese people through many cultural and charitable activities during the last 20 years. He was presented with the Friendship Order, the highest award for a non-Vietnamese citizen, in 2007 for his outstanding contribution to furthering cooperation and friendship between Viet Nam and Japan.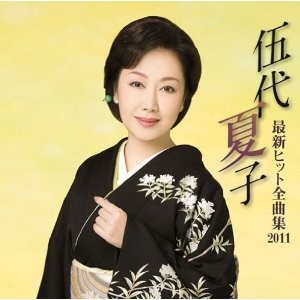 Folk singer Godai Natsuko
Folk singer Godai Natsuko has received many music awards such as the Gold Prize at the National Folk Festival in 1990 and the 13th MATSUO arts award in 1992.

The concert will be aired live on TV screens outside the Opera House and also on Vietnam Television and Japan's NHK channel.