On occasion of the 40th anniversary of diplomatic relations between Vietnam and France, a large-scale music festival will be held at Hang Day Stadium in Hanoi on October 12.
Accordingly, the Vietnamese audience will have a chance to enjoy special musical performances with attendance of talented artists from France and Vietnam during the festival.
Besides, the festival will be attended by two outstanding singers from Vietnam and France, including singer La Grande Sophie and Thanh Lam. Organizers said, Musical programs are being produced by Philippe Bouler and ATC International Team and supported by the French Embassy in Vietnam and the French Culture Center.
Audiences will also enjoy traditional folk instrument performances by folk artists like Quang Minh, Hamon and Martin, Viet Vo Da House, Le Cat Trong Ly, Leila Bounous, electronic rock band Poni hoax and others.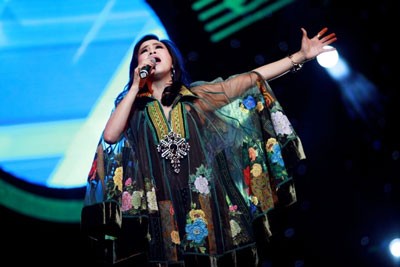 Singer Thanh Lam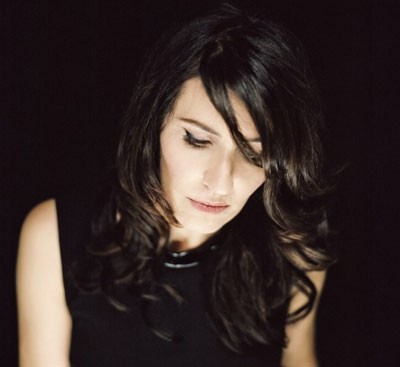 French singer La Grande Sophie