The 2017 New Year's concert opening the Ho Chi Minh Ballet Symphony Orchestra and Opera (HBSO)'s new season will take place at HCMC Opera House on January 8.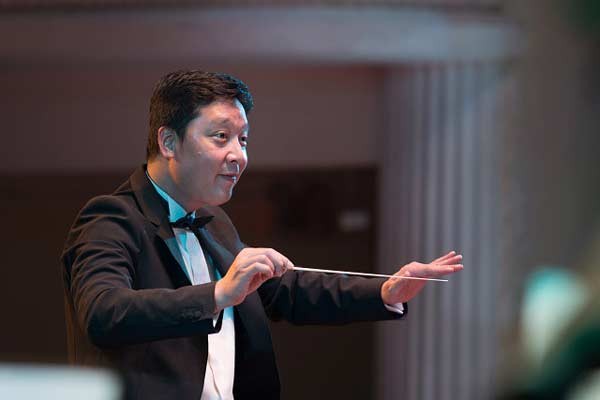 Conductor Le Phi Phi
The most exciting musical gala ever will consists of excerpts from famous operas, such as Carmen by French composer Georges Bizet, Turandot by  Italian composer  Giacomo Puccini, La traviata by Italian composer Giuseppe Verdi, Charles Gounod's Romeo and Juliet, based on the play by Shakespeare and more.

Artists Pham Duyen Huyen, Pham Trang, Phan Huu Trung Kiet, Nguyen Thu Huong, Cho Hae Ryong, Pham Khanh Ngoc and the orchestra of the HBSO will join the event under the baton of conductor Le Phi Phi.
The New Year concert is expected to be a feast, satisfying all classical music lovers. It will also kick-off a new season of high-quality performances and exciting projects of HBSO.