The Ho Chi Minh City Ballet Symphony Orchestra and Opera (HBSO) will kick off a special concert at Ho Chi Minh City Opera House on January 10.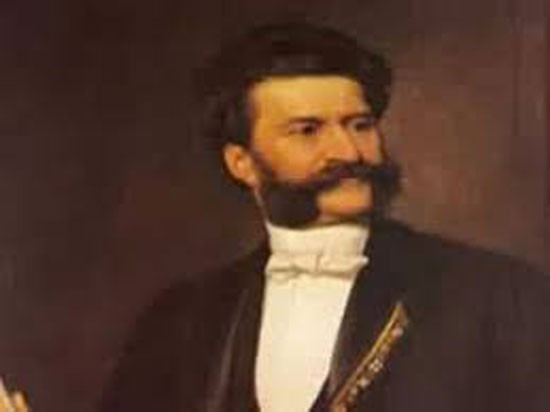 Johann Strauss II.
The show will introduce some of Johann Strauss's most famous works. He was widely considered as a king of waltzes and patriotic marches such as Blue Danube Waltz, Voices of Spring Waltz.
In addition, Johann Strauss II also wrote symphonies lyrics with funny melodies such as Pizzicato polka, Tritsch-Tratsch-Polka, Radetzky March, Egyptian March.
Singers like Vo Thuy Ngoc Tuyen, Pham Khanh Ngoc, Pham Duyen Huyen and Nguyen Thi Thanh Huyen will perform at the concert.