Ho Chi Minh City's Spring Flower Festival 2017 will open at Tao Dan Park in District 1 on January 22 and run until February 2 (on December 25- January 6 of the lunar calendar).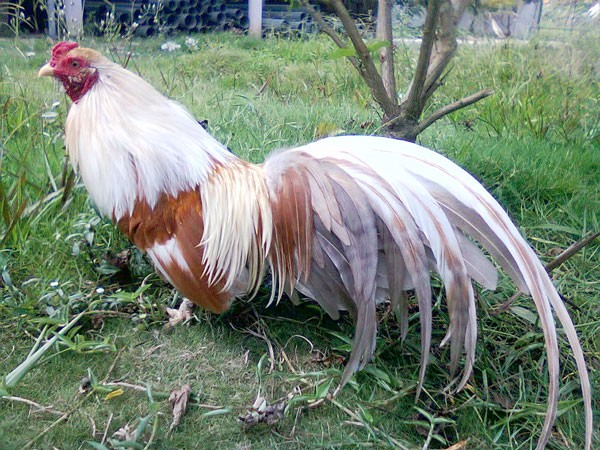 Tan Chau cock
This year's event themed "The city named President Ho Chi Minh- glorious inspiration" will feature over 4,000 ornamental plants, bonsai, rock gardens, dried trees, grafted stones, cacti, ornamental fish and various rare flowers, such as collections of Japanese pine trees, roses and colorful Plumeria flowers; the collection of Tan Chau chicken, rare Vietnamese orchids; collections of betta fish and Anh Vu, a rare and precious species of fish which was only offered to kings.

An entry ticket will be VND30, 000 per person. Children aged 12 and under enter free of charge.

The Saigon Postel Corporation (SPT) will provide free public wifi at flower streets and flowermarkets in six cities, including Hanoi, HCM City, Nha Trang and Can Tho throughout the holiday.