The girl of E De ethnic minority group won Timeless Beauty 2018 Award a few days ago. She gained a combined judges and public vote score of 4,576.

H'Hen Nie was among the success stories that made an impression at the 67th edition of the Miss Universe pageant. She made a great impression on the international media and stole hearts of the public.
The very best 10 young women who competed in the Grand Slam in 2018 includes Miss Universe 2018 Catriona Gray from the Philippines; Miss World 2018 Vanessa Ponce of Mexico; Miss International 2018 Mariem Velazco from Venezuela; Miss Supranational Brasil 2018 Barbara Reis; Miss France 2018 Maëva Coucke; Miss International Canada 2017 Marta Stepien; 2018 Miss Grand International runner-up Meenakshi Chaudhary from India; Miss Universe Puerto Rico 2018 Kiara Liz Ortege; Miss Universe South Africa 2018 Tamaryn Green and Miss Universe Vietnam 2017 H'Hen Nie.
The Miss Grand Slam Pageant was founded by the Miss Grand Slam Organization (MGSO) in 2009, in the aim of recognizing the most outstanding beauties from around the world.
Every year, 15 judges from 15 different countries gather to decide the winner from a selection of outstanding contestants from 6 beauty pageants, including Miss World, Miss Universe, Miss Earth, Miss International, Miss Grand International, and Miss Supranational.
The current Miss Grand Slam is Demi-Leigh Nel-Peters, from South Africa. She won the title in 2017.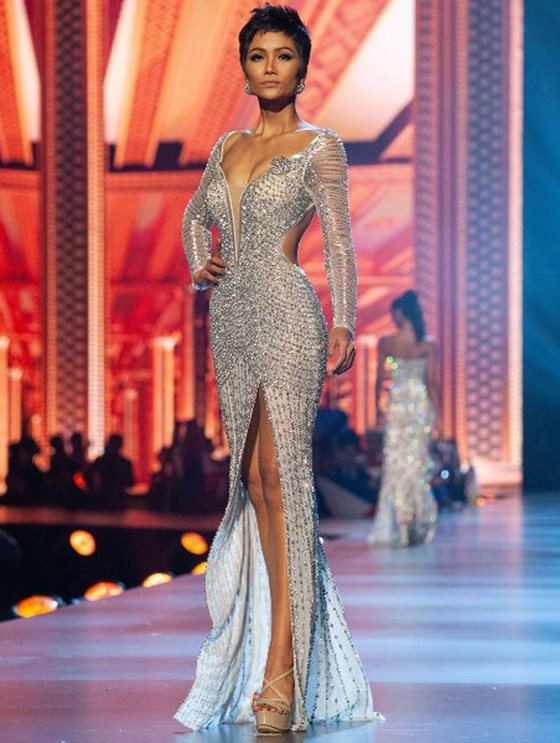 H'Hen Nie, Miss Universe Vietnam 2017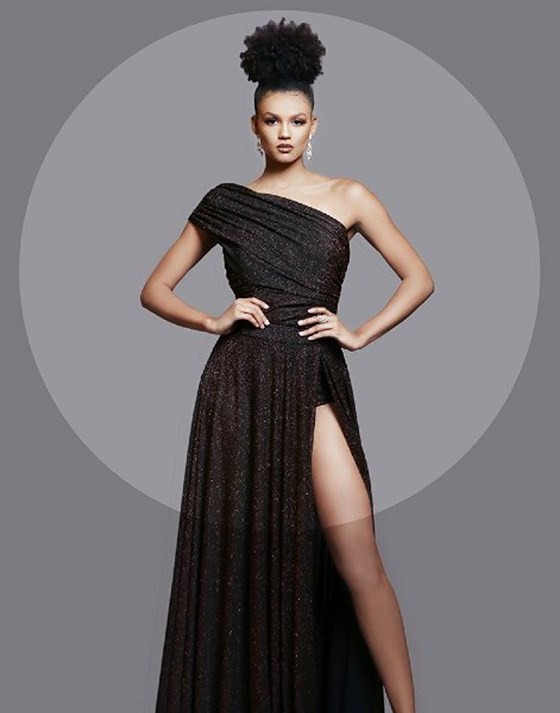 Miss Supranational Brasil 2018 Barbara Reis
Miss International Canada 2017 Marta Stepien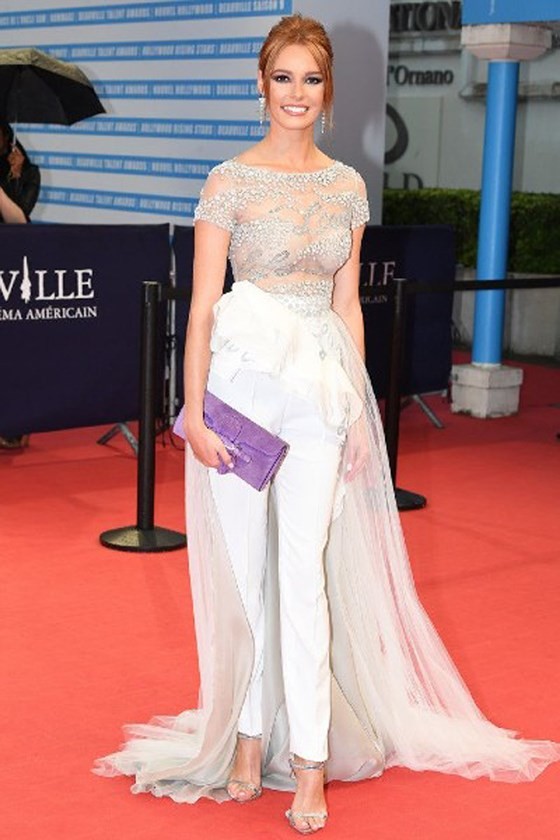 Miss France 2018 Maëva Coucke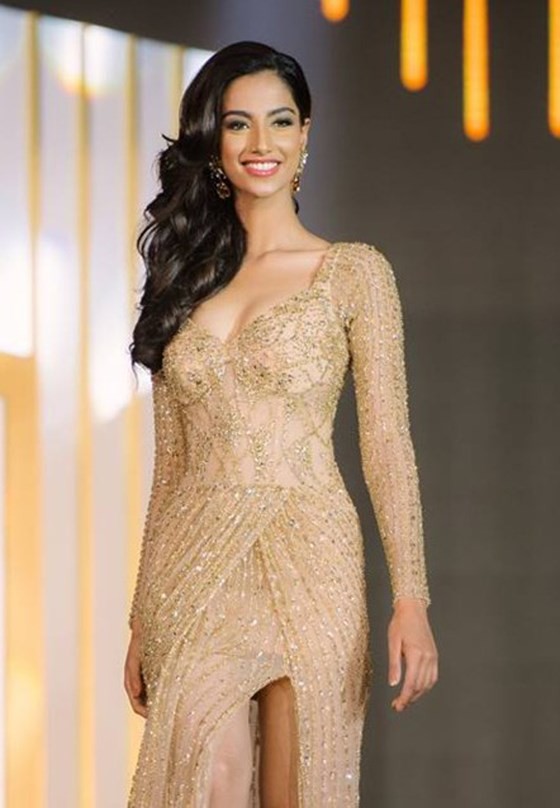 2018 Miss Grand International runner-up Meenakshi Chaudhary from India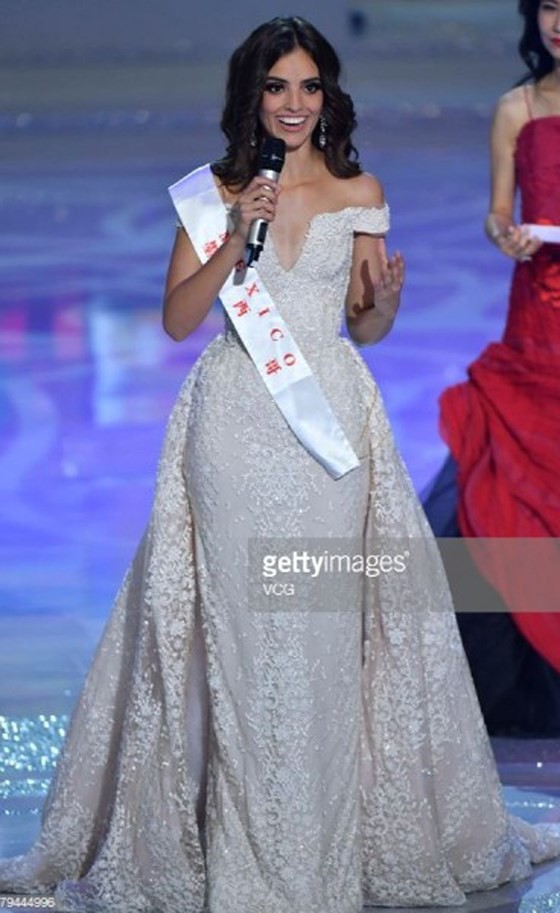 Miss World 2018 Vanessa Ponce of Mexico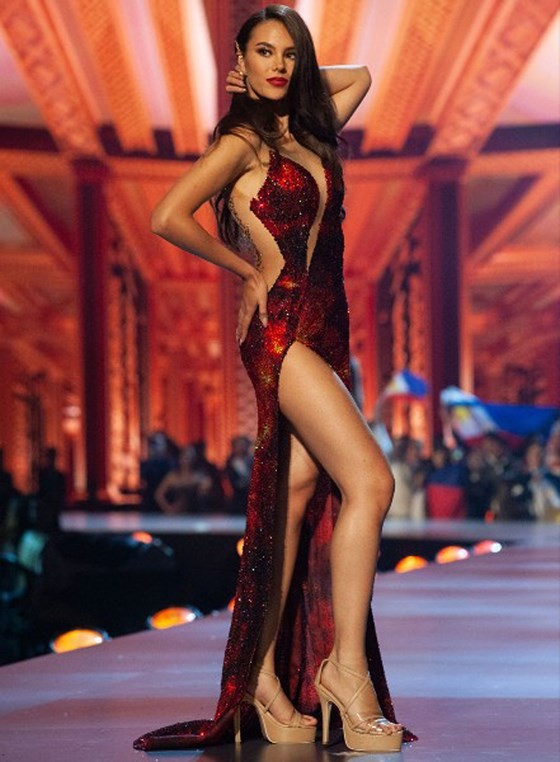 Miss Universe 2018 Catriona Gray from the Philippines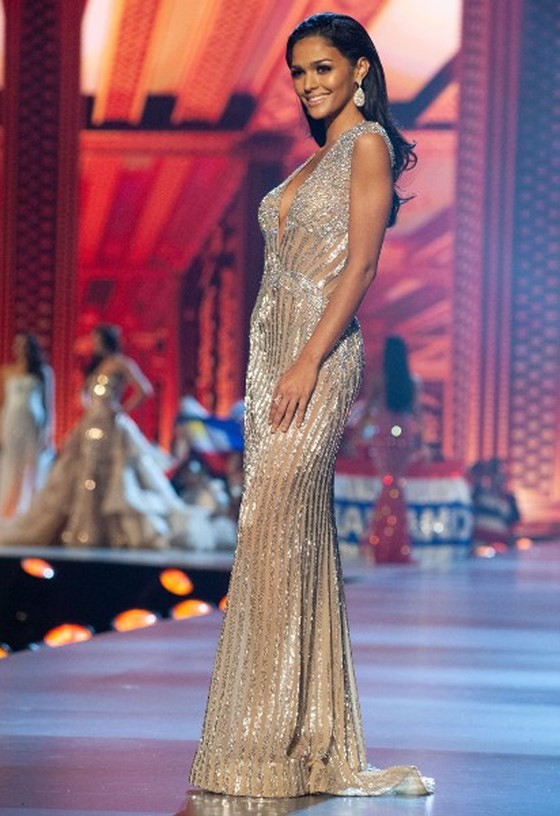 Miss Universe Puerto Rico 2018 Kiara Liz Ortege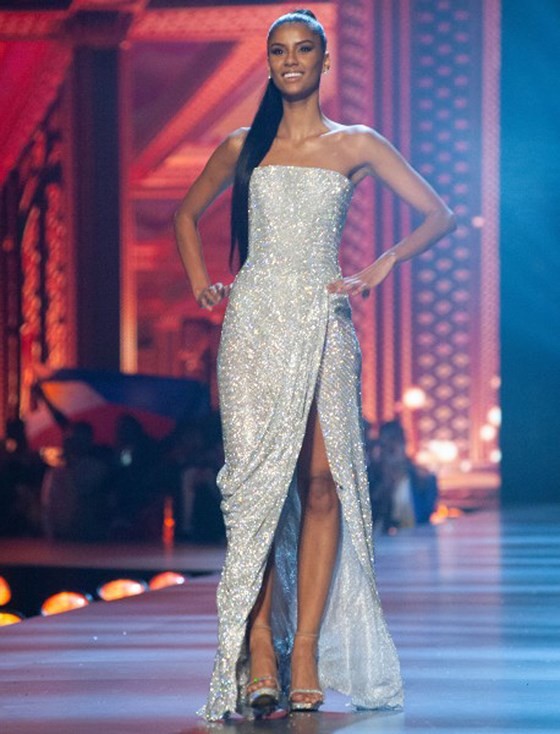 Miss Universe South Africa 2018 Tamaryn Green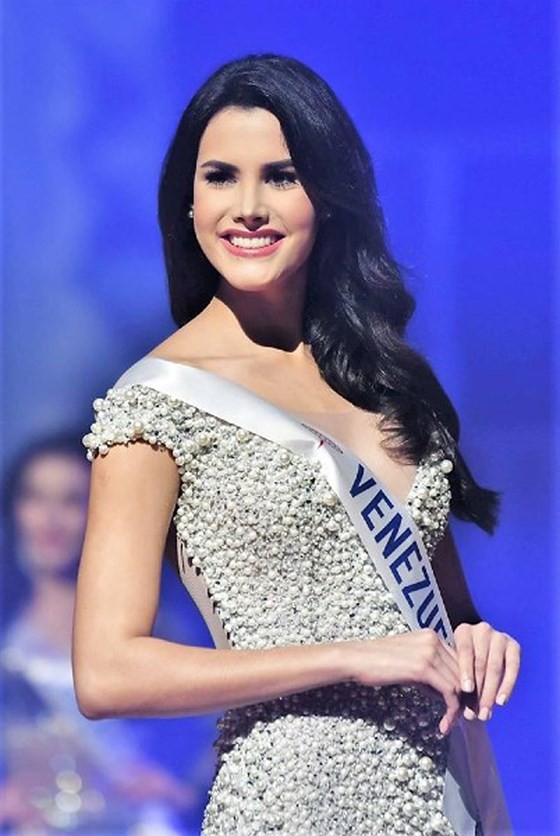 Miss International 2018 Mariem Velazco from Venezuela