The beauty, 27, who stands at 1.72m tall and has measurements of 82-60-94 won the Vietnam's Next Top Model 2011 contest.

She has participated many social activities, such as raising awareness of environmental protection, offering scholarships and charity houses to poor students and local people in Long An province.
Hoang Thuy also travelled to the Philippines for the ASEAN Youth Engagement Summit (AYES) 2019 took place from February 20-23. She received the invitation to be keynote speaker and guest of honor at the event.She talked about her background, her advocacies, and her AYES2019 speaking engagement at her live interview with InqPOP.
H'Hen Nie who represents Vietnam made it to the Top 5 alongside, Miss Philippines who won the competition, Miss Puerto Rico, Miss South Africa and Miss Venezuela at the final round of the Miss Universe 2018 concluding in Bangkok, Thailand.Ss the first Vietnamese beauty named in top five in one of the most prestigious beauty contests in the world.
Luanched in 1952, Miss Universe is an annual international beauty pageant that is run by the Miss Universe Organization. This pageant is one of the most publicized beauty contests in the world.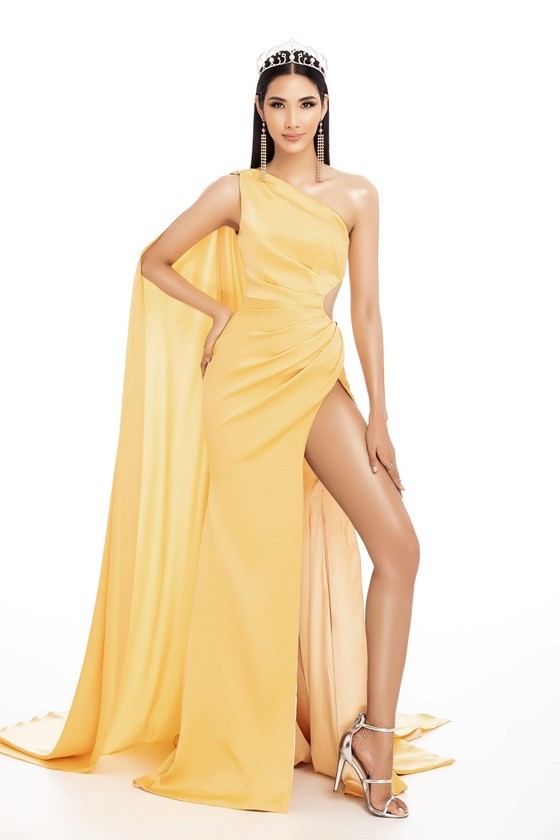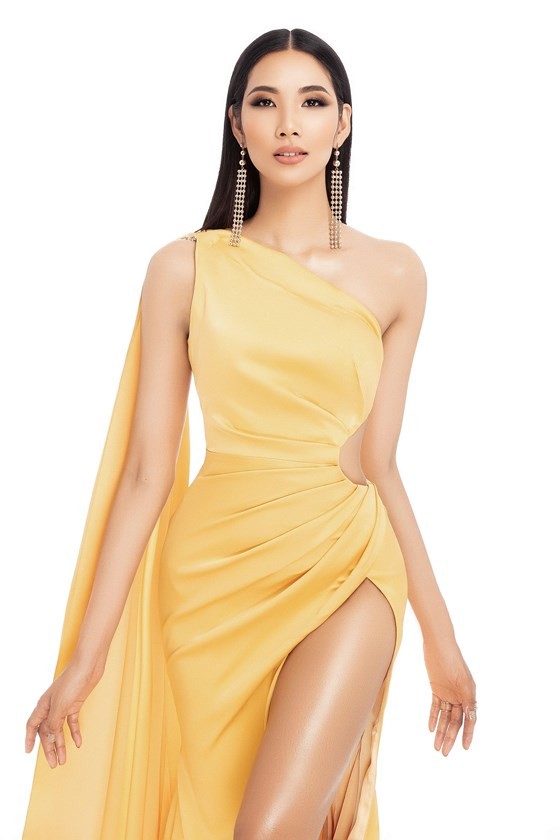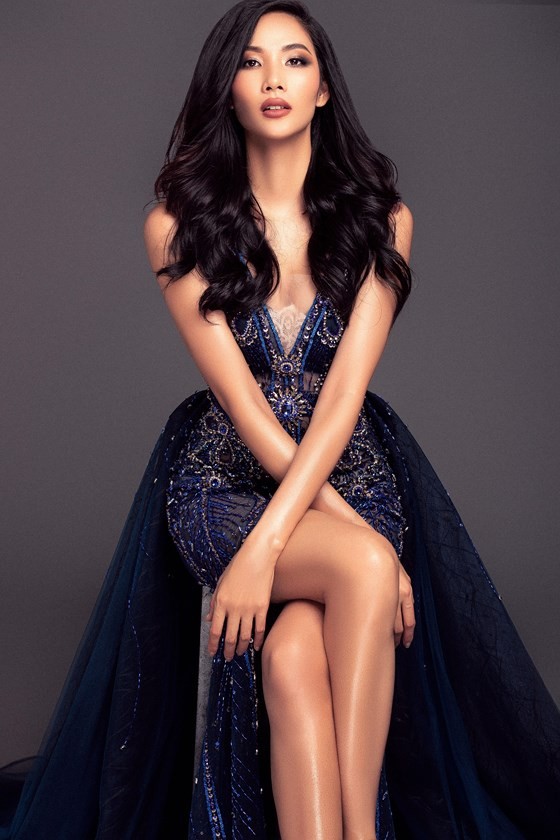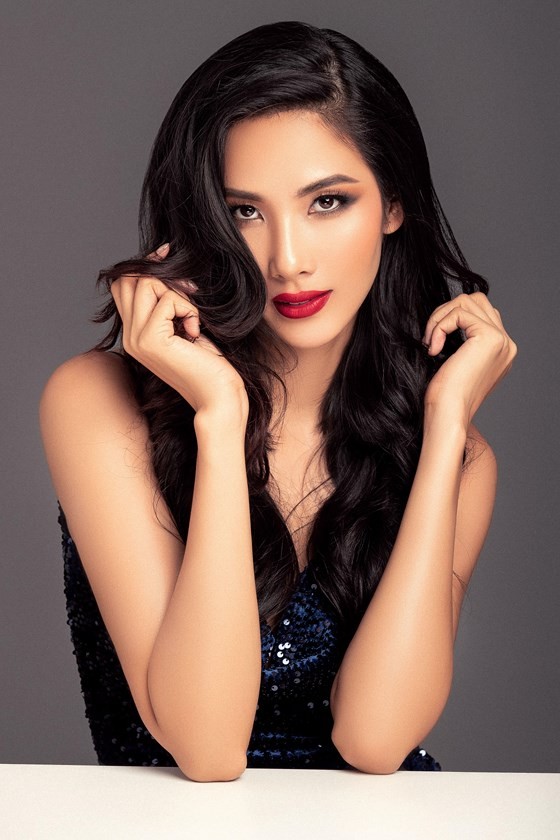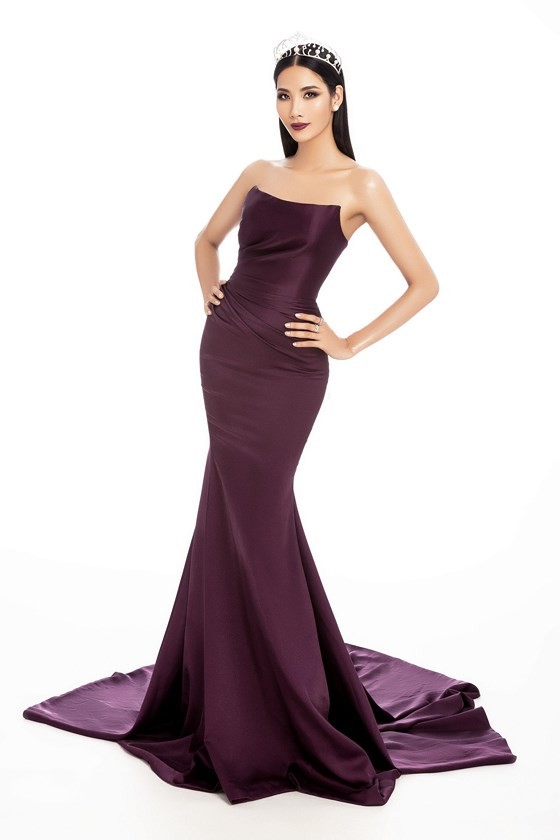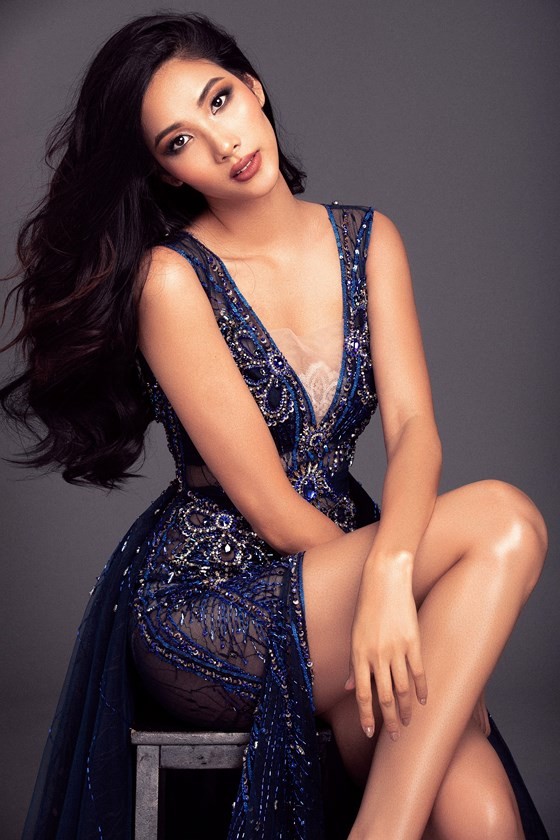 Tags: