The final Hotsteps 2016 will take place tonight at 18:30 in Hanoi.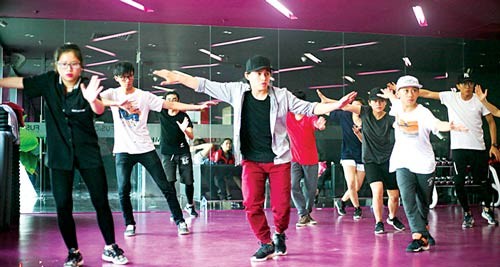 A performance at the 2016 Hotsteps
This year, the contest attracts the participant of many young people acorss the country with many various styles such as hiphop, poping, waacking...
The program aims to seek and honor young dancers nationwide. It was started from April 2016.
The organization board said many wellknown artists including Alex Pham, Toan Trung X-star, Tung Phuong Silvermonkey...will perform at the final round.