The international Monsoon Music Festival 2015 will take place at the Thang Long Imperial Citadel in Hanoi from October 8-11.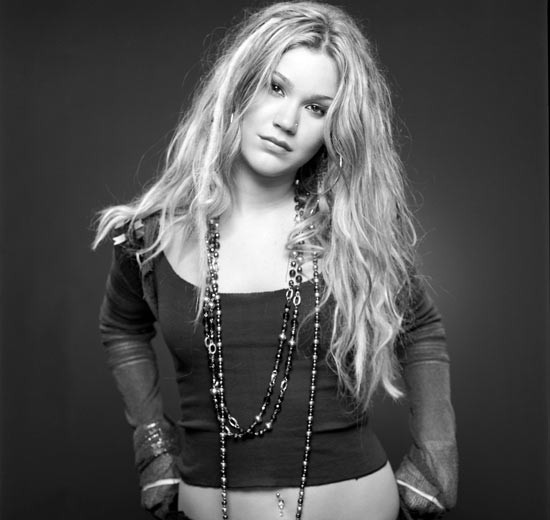 Joss Stone
The festival is expected to attract the participation of 200 local and international artists, including young singers like Uyen Linh, Toc Tien, Hoang Thuy Linh, Pham Anh Khoa, Trung Quan Idol, Tien Tien and Le Cat Trong Ly.
Foreign bands and artists are WhoMadeWhofrom Denmark, Samaris from Iceland, and Catfish from France and From the Airport from the Republic of Korea, Samsaya of Norway and Thomas Oliver of New Zealand.
One of the highlights is the appearance of the queen of soul, gifted British singer Joss Stone.
She has earned numerous accolades, including two Brit Awards—winning the 2005 Brit Awards for Best British Female artist and Best British Urban act, and one Grammy Award out of five nominations.
She won her first Grammy Award in 2007 for Best R&B Performance by Vocal Duo or Group for "Family Affair" with John Legend and Van Hunt.
She has recorded seven studio albums, including her latest, "Water for Your Soul.
The Monsoon Music Festival 2015 was held for the first time in 2014 and received major public appraise.