The 11th International Travel Expo (ITE) will take place at the Saigon Exhibition and Convention Centre in Ho Chi Minh City on September 10-12.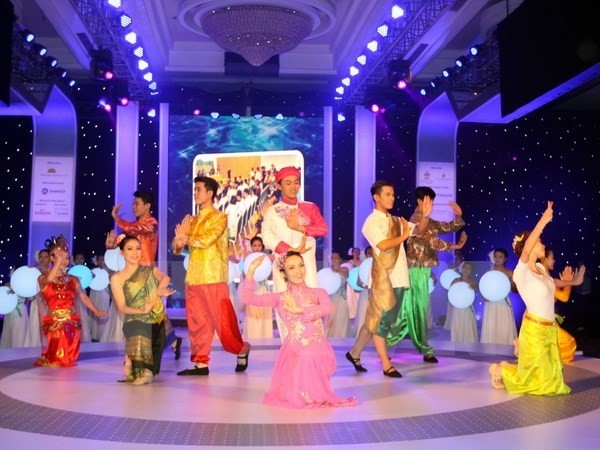 An art performance at 2014 International Travel Expo (Photo: VNA)
The event is expected to draw hundreds of buyers from regional and foreign tourist companies. The organising board also hopes to welcome 25,000 visitors to the event.
A wide range of activities will be held during the expo such as an art performance named "Vietnam Night", an international tourism awards ceremony, and a photo exhibition themed "Beauty of ASEAN Community".
A forum on Mekong-Japan tourism and a workshop on strategies to develop Vietnamese tourism brand through 2020 will also form part of the event.
The ITE will be organised by the Vietnam National Administration of Tourism and the Ho Chi Minh City People's Committee.