A Japanese film festival entitled "Colors of love" will take place in Hanoi, Ho Chi Minh City and Da Nang on October 9- 15, announced the Japan Foundation Center for Cultural Exchange in Vietnam.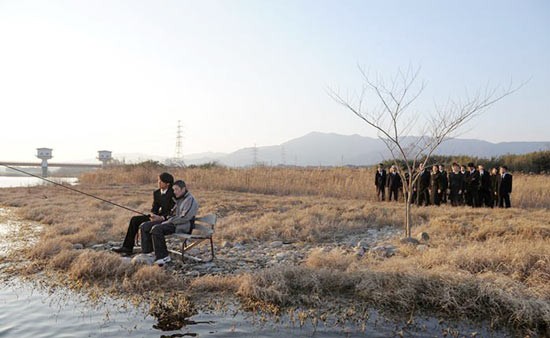 A footage of 'Love Exposure' film is directed by Sono Sion.
The Japanese film festival is considered as one of the most expected and attracted cultural events to Vietnamese audiences with their love of Japanese films.

During the seven-day event, the organizational board will screen six Japanese romantic movies including My Pretend Girlfriend of director Yakumo Saiji, Beyond the Memories of director Shinjo Takehiko, It All Began When I Met You of director Motoki Katsuhide, Love Exposure directed by Sono Sion, Jinx!!! of director Kumazawa Naoto, and Heaven's Story directed by Zeze Takahisa.