In celebration of Vietnam National Day and the Mekong-Japan Exchange Year 2009, the Legend Hotel Saigon, HCM City, is to host a concert, "Sakura – Apricot," in their lobby on September 1.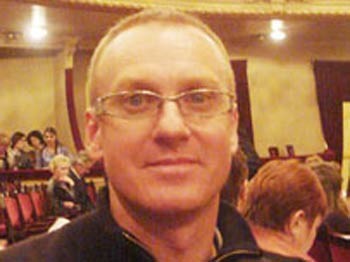 Dr. Postema is one of two conductors at the Tuesday concert in the lobby of Legend Hotel Saigon, District 1.
The concert features a depiction of the "Four Seasons of Japan," using Japanese folk melodies in a Baroque style by Masaki Hayakawa, a world-renowned contemporary Japanese composer.
 
The debut of such Japanese folk music will be brought alive by a string orchestra of sixteen Japanese and eighteen Vietnamese musicians, under the batons of Japanese conductor Tokuhisa Masanori and Australian conductor Dr. Darren Anthony Postema.
 
The Sakura - Apricot concert starts at 7pm. Entrance is free.
 
For further information, visitors can contact the hotline (08) 3823 3333, ext. 132.