The jazz trio 'Smooth' will present to music lovers moody pop melodies in the electro and digital style at the French Cultural Centre L'Espace in Hanoi on April 5.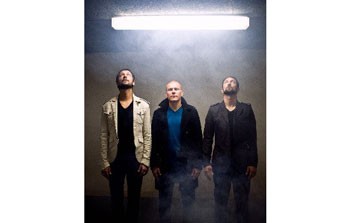 The jazz trio Smooth
The trio, includes David Darricarrère (singing, guitar, keyboard), Nicolas Berrivin (bass, keyboard) and Christophe Declercq (drum), follows electro funk. They are a combination of great melodies, percussion and digital sound.
The trio has remixed the sound and rhythms from popular works of veteran famous artists to make outstanding works in a creative and attractive way. Therefore, listening to 'Smooth' is like seeing an old friend, a great companion, because the songs they play are from our daily imagination, from our happy times or crazy times.
Tickets are priced at VND120,000 and are on sale at L'Espace. Special discount prices for members of L'Espace and for students are available at VND60,000.