Model, actress and businesswoman Ly Nha Ky, the first tourism ambassador of Vietnam, yesterday announced her decision to quit the race to be next tourism ambassador of the country.
In a heartfelt letter to the media, Ky said that her health was not too good and that during her term she suffered numerous slanderous remarks against her, her family and relatives. Mixed public opinion regarding her position really upset Ky's mother and hurt her other family members, hence her decision to withdraw from the race.
Ky hoped the country will find a more worthy candidate who is able to meet all expectations of the Vietnamese people.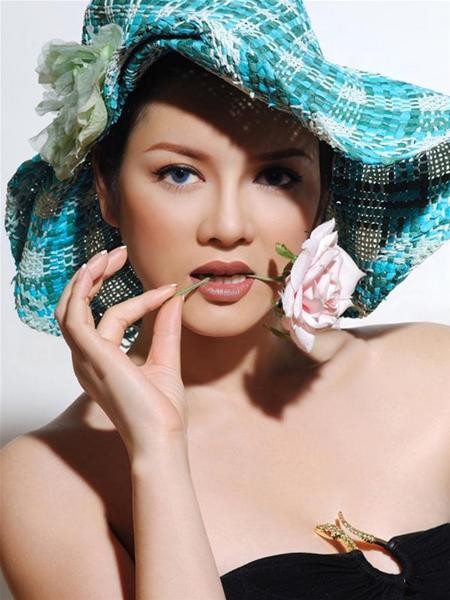 Actress Ly Nha Ky ( Tran Thi Thanh Nhan)
In her letter, Ky also reassessed her work as last year's tourism ambassador, "I did my utmost not to betray trust and expectations of people and state leaders. Some supported and some did not, when I officially took the position."
"Some people even tried to hurt me in different ways. But then the mission to promote the country was most important to me."
"My greatest happiness is that I have contributed to making people more interested in promoting the country's image to the world as well as in helping raise public awareness of Vietnam's tourism industry," she continued.
She said she will continue to run her own business and is happy to give assistance to promote the country's tourism any time.
This move has caused a controversy and shocked the public, as Ky was credited with successfully promoting Ha Long Bay in the race to gain worldwide recognition as one of the new natural world wonders, and she still stands a very good chance of serving a second term as tourism ambassador.