Mr.Yan is expected to give a great time in exciting cooking performance where he skillfully displays his talents and tells the story of his life to visitors at the event.

Yan was born in Guangzhou, China. His father died when he was 5 years old. Yan began to cook at the age of 12. During this time in Munsang College, he worked at his uncle's Chinese restaurant and learned about the traditional method of Chinese barbecue there.
The the Veg Food Fest is a chance to promote culture and religious tourism of Tay Ninh province to local and international tourists.
The event includes an exhibition of Vietnamese vegeterian food, introduction of traditional craft villages and specialities of Tay Ninh, seminar on Vietnamese vegeterian dishes, vegetarian cooking competition and more.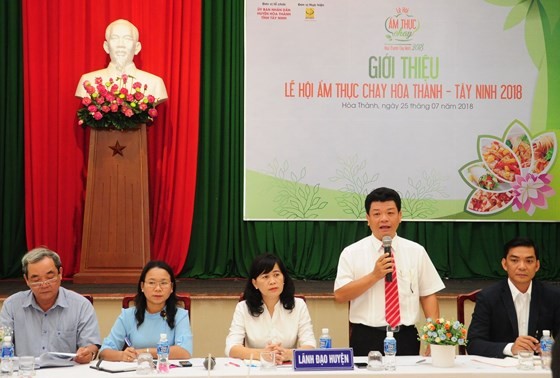 At the press conference of the event