Following H'Hen Nie was Miss International, Mariem Velazco from Venezuela (4,455 points), Miss Universe South Africa, Tamaryn Green (4,197 points), Miss Earth Portugal, Telma Madeira (4,197 points), Miss International Philippines, Ma Ahtisa Manalo (4,076 points).

H'Hen Nie is the first from her country to be proclaimed Missosology's Timeless Beauty.
The leading beauty pageant website, Missosology said that her top 5 placement at Miss Universe pageant 2018 marks it as the highest historical achievement for Vietnamese beauty. H'Hen Nie is the first Vietnamese beauty named in top five in one of the most prestigious beauty contests in the world.
The girl of E De ethnic minority group, 27, was crowned Miss Universe Vietnam 2017. She was born in a poor family in a rural village in the Central Highlands province of Dak Lak. By custom, she was supposed to get married at age 14. She then moved to Ho Chi Minh City to look for ways to work as a domestic helper while studying. She studied the Business Finance program at the College of Foreign Economic Relations in HCMC and started her modelling career.
Nie donated entire cash prize of VND 1 billion (US$43,000) from Miss Universe 2018 to community activities, including providing scholarships for poor students and completing her social project Room to Read (build more libraries in rural areas, support schoolgirls around the world).
She might not have won the crown, but H'Hen won the hearts of the people with her inspiring story. "From nothing, here I am. I can do it, you can do it," she said during her opening statement in Miss Universe. The Vietnamese stunner defied traditions and standards and that makes her a true Timeless Beauty, the site said.
Timeless Beauty is an annual tradition of Missosology that seeks to recognize a queen who best embodies beauty that will transcend time – "something that shall be remembered for all eternity".
The Top 25 finalists will then be judged by a separate panel of judges using the same system as above to determine the Top 10. The winner who gets the highest average score will be declared as the "Timeless Beauty" for the year.
The competition includes four categories, including The Most Photogenic, The Best in an Evening Gown, The Best in a Swimsuit, and The Best in their National Costume.
Vietnamese beauties were nominated for this year's Timeless Beauty award, including H'Hen Nie- Top 5 in Miss Universe; Phuong Khanh, Miss Earth 2018; Tran Tieu Vy, Top 30 in Miss World; and Minh Tu, Top 10 in Miss Supranational.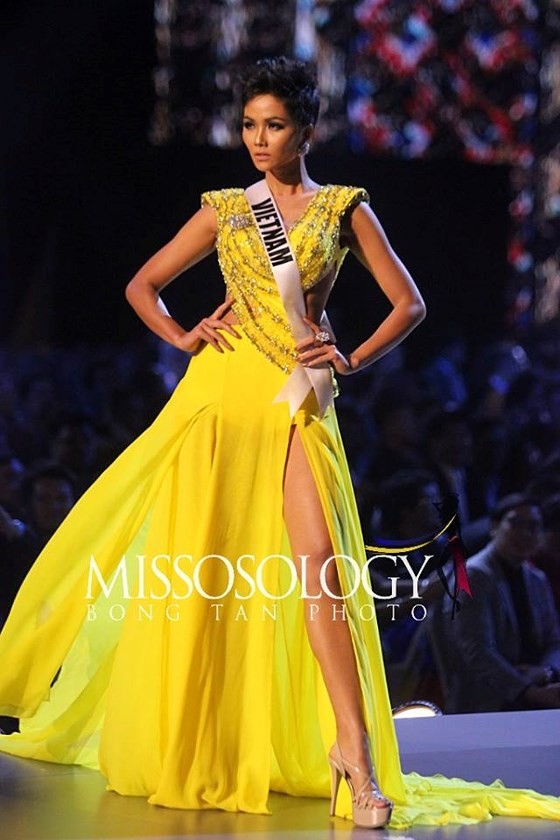 H'Hen Nie at Miss Universe pageant 2018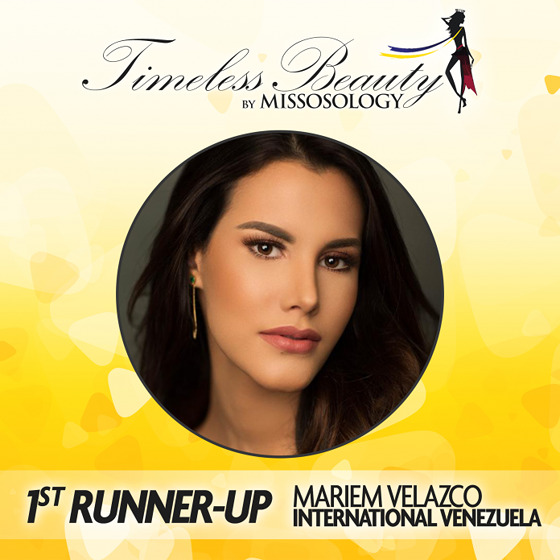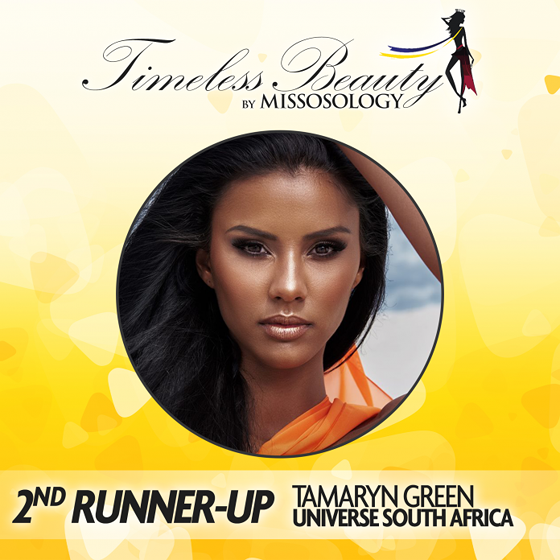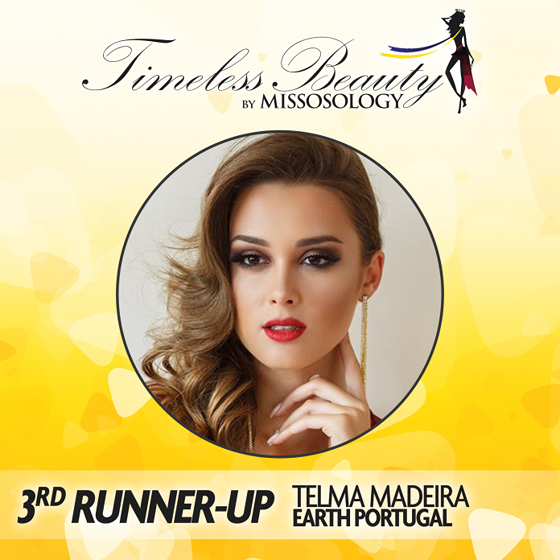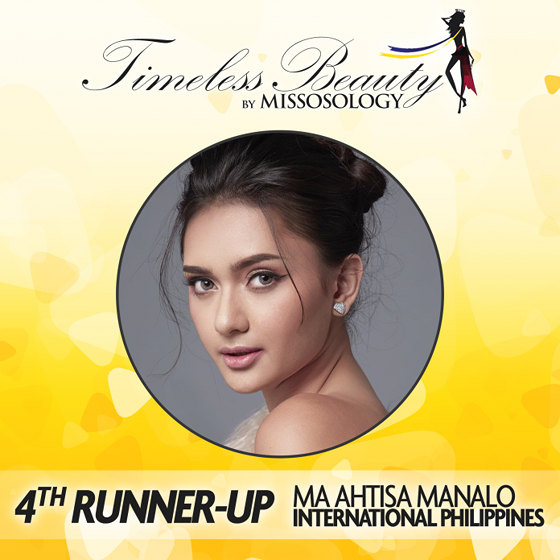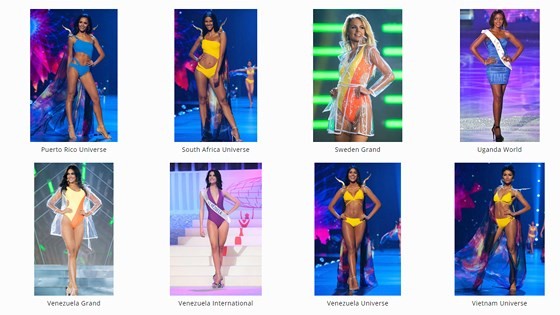 H Hen Nie has been named as the only Vietnamese representative among the top 20 of Miss Grand Slam as selected by Global Beauties.