A month of Vietnamese films will be held across the country, marking national holidays from April 20 to May.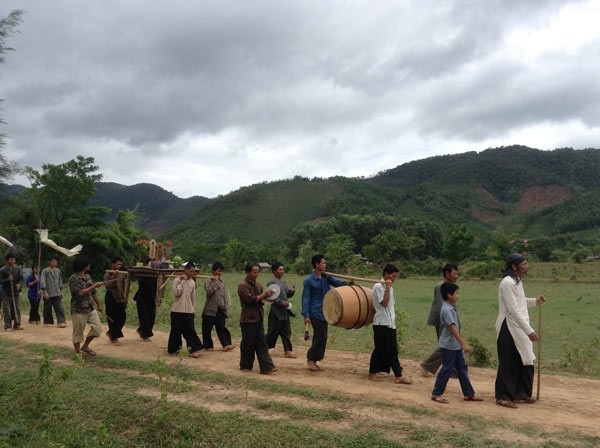 A scene in the film Nhung dua con cua lang (The children of village)
The event aims to celebrate the 40th anniversary of the South's Liberation Day (April 30), Labor Day (May 1), and Uncle Ho's 125th birth anniversary (May 19, 1890).
Movies include Nhung Dua Con Cua Lang (Children of the Village), Nhin Ra Bien Ca (Looking towards Sea), Duopng xuyen rung (Journey across the forest), Tieng khen (The sound of Khen- a musical instrument used by the Mong ethnic minority), Dinh cao chien thang (The peak of victory).
The film week aims to honor glorious history and combats, promote patriotism and national pride in building and protecting the country.
The event is organized by the National Cinema Department in cooperation with local film studios.