The Japan Tourism Authority said Vietnamese singer Noo Phuoc Thinh has completed extremely his role as the 2014 Japan tourism embassador. He has ever released his MV to promote the tourism of OSAKA city.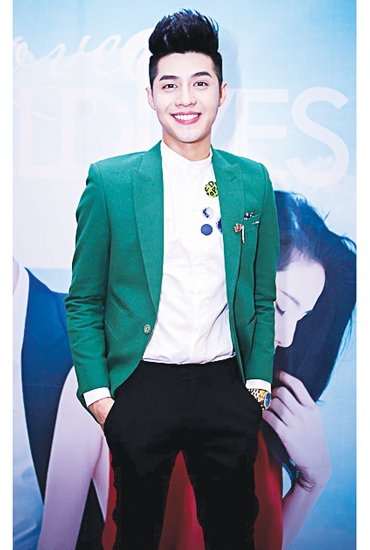 Noo Phuoc Thinh -Photo: SGGP
This year, Noo will continue his mission to introduce ancient city Kanazawa in Japan. Last month, Noo toured to Kanazawa to learn about the city's tourism and completed his MV to promote Japan's landscapes, traditional culture and tourism.
Around 120,000 Vietnamese visited Japan last year, an increase of 50 percent compared to 2013. This year, Japan expects to attract over 200,000 Vietnamese vistors.