The 2015 Young Photography Festival for young amateur and professional photographers under 35 years old, has received 3, 054 photos of 527 authors from 58 provinces and cities at home and abroad, reported Ministry of Culture, Sport and Tourism.
All photos must feature natural beauties of life, Vietnamese people, culture and landscape.
The contest is a chance to not only introduce the best entries following innovative tendency but also set up group of talent young photographers.
The 2015 Young Photography Festival is considered as a useful playground for young generation to find inspiration, share expertise and experience.
The organization board granted the first prize to entry of "Sac mau thoi dai moi" by author Vuong Thuy Giang.
Two- second prizes went to entry of "Vui choi ben buc tưong tuoi tho" and "Hon Ngoc Vien Dong" by authors Nguyen Huu Thong and Nguyen Anh An respectively.
The best photos will be showcased at Centre of Fine Arts and Photography, 29 Hang Bai Street, Hanoi from August 25 to September 2.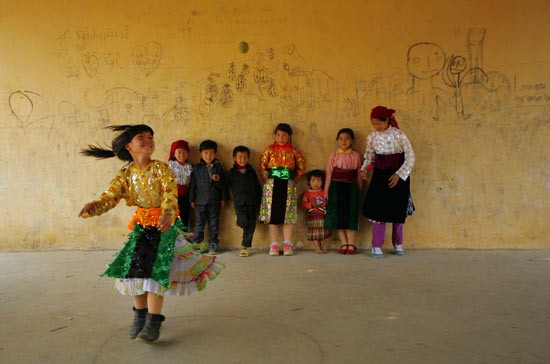 Photo of "Vui choi ben buc tưong tuoi tho" by Nguyen Anh An.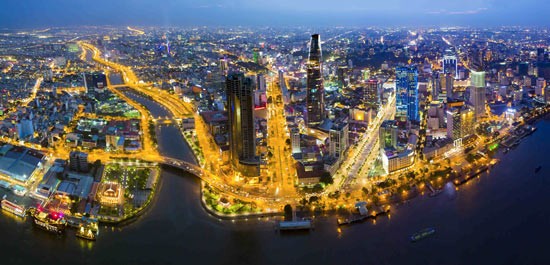 Photo of "Hon Ngoc Vien Dong" by Nguyen Huu Thong