A photo contest for high school students throughout the country has been launched.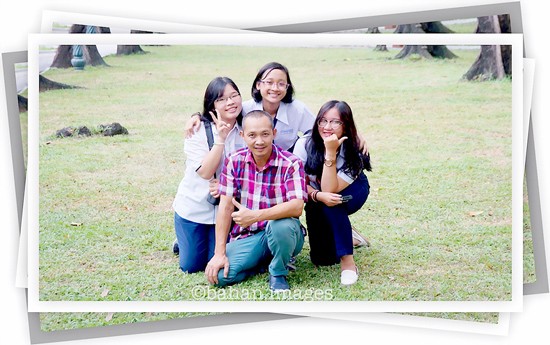 The Vietnamese delegation in the 2nd International Photo Festival for High School Students in Japan (Photo: Sggp)
The competition themed "The Prides of My Town" is open for students aged 15-18 years who have had interest in photography and the ability in English speaking and writing skills.
Candidates can send a photo set and an essay to the organization board. Each photo set must not exceed 6 photos. Photos must be digital (both colored and monochrome), saved as JPEG files and less than 6MB in size. Pictures have a clear exemplification, time, location, theme/name, and characters.

Submissions describing destinations, culture of cities and resident' daily life can be sent to the email: bahan.images@yahoo.comfrom now until May 1.

Three winners who have the best photo sets will receive an opportunity to participate in the 3rd International Photo Festival for High School Students that will be held in July in Japan.

Authors of the best 10 photo sets will be offered a certificate from the Ho Chi Minh's Photography Association and valuable awards.