A photo exhibition to mark General Vo Nguyen Giap's 105th birthday opened at the Exhibition House No.45 Trang Tien street in Hanoi.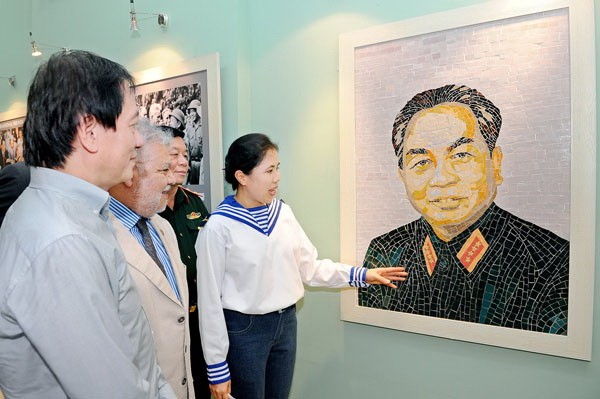 Exhibition takes place in Hanoi
The event presents to viewers 103 photographs captured special moments in the life and revolutionary activities of Vietnam's great national hero.
The exhibits also include the latest pictures of General Vo Nguyen Giap Park which was built by artists from the New Hanoi Arts Co., Ltd (HANARTS) on Son Ca island of Truong Sa (Spratly) archipelago.
The event displays scultupres, digital giant portrait, and pottery painting of the General
The display aims to pay tribute to the late General who made outstanding contributions in building and protecting the nation.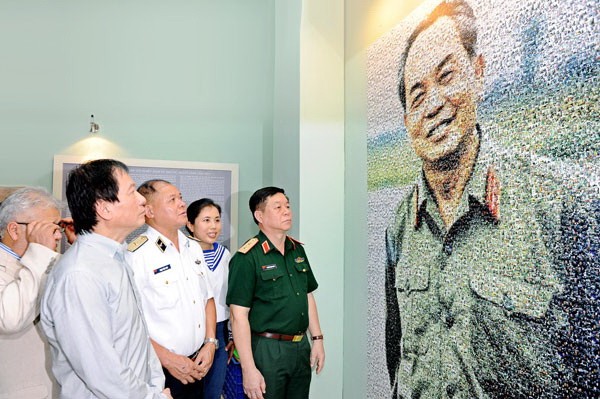 103 photographs capture special moments in life of late general Vo Nguyen Giap