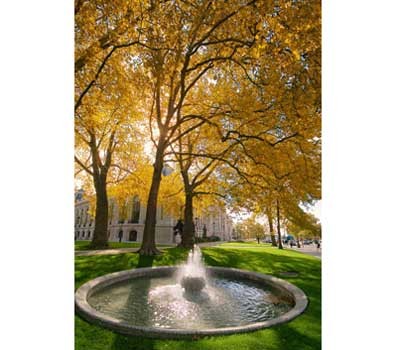 A photo of France's scenery by Hoang The Nhiem
An exhibition featuring more than 40 photographs of Vietnamese and French landscapes by photographer Hoang The Nhiem will be held at the HCM City-based Institute for Cultural Exchange with France (IDECAF) from April 20 to May 11.
The photographs will offer viewers a fresh look at scenery in the two countries as well as providing a glimpse of the artist's sensitivity.

Last year, Mr. Nhiem, who has taken many famous landscape shots of Viet Nam, went to France to take part in a photography exhibition organized at the Salon D'autom Internation de luneville in Paris from September 30 to October 23.

Mr. Nhiem has amassed thousands of photos of Vietnamese landscapes, the result of more than 10 years traveling across the homeland.