A picture book entitled "General Vo Nguyen Giap, A Century - Two Resistance Wars" has recently been published by the Kim Dong Publishing House to mark the General's 100th birthday (1911-2011).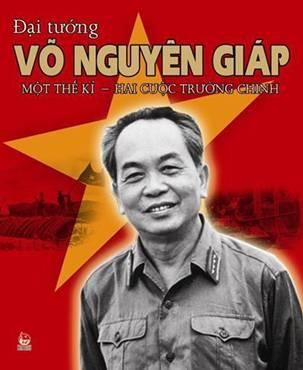 The cover of the picture book
The book which has 130 pages includes nearly 300 pictures in chronological order, featuring the life and career of the legendary General and his significant contributions to the Party and nation's revolutionary cause. Many of the pictures are being made their debut in public for the first time.
The book will give younger generations a comprehensive and multi-faceted look at the preeminent military commander of the Vietnamese armed forces as well as the two heroic resistance wars the Vietnamese people fought in the 20th century for the sacred cause of national liberation.