Pop singer Nguyen Vu has accepted the role of Goodwill Ambassador on a charity trip to Khanh Hoa Province from April 24 to 26, the Viet Horizon Club said.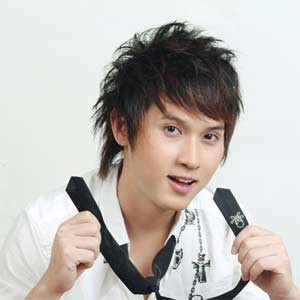 Nguyen Vu will be Goodwill Ambassador of charity trip by Horizon Club. In the recent years, Vu has done a lot of efforts to help the needy people.
The Club, known formally as the Charity Program for Children with Misfortunes, is organizing the trip with around VND650 million (US$38,230) donated by VinaGame, Cao Thang Eye Hospital, and other individuals. Vu has donated VND20 million (US$1,170). 
On April 25 he will lead a delegation that will visit the Thanh Son Home for Homeless Children and Elderly in Cam Lam District and offer gifts to 160 children and 20 older people.  
Doctors from Cao Thang Eye Hospital will offer free examination and treatment to local residents. 
Later the same day, the Club will hold a charity concert to raise money for 300 scholarships worth a total of VND90 million (US$5,300) to poor children. 
Mr. Vu will hold a talk show some with select audience and disadvantaged children on social responsibility and to exhort more people to help needy persons, with the panel taking questions from the rest of the audience.