Pop star Lam Truong will perform at Nguyen Du Stadium in Ho Chi Minh City on April 5.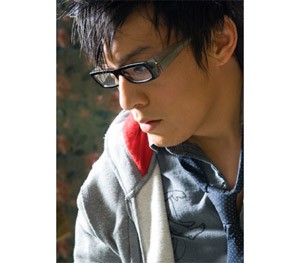 Pop star Lam Truong
He will perform all major hits since his debut in the 90s. He will also perform original pieces.
Singers Le Hieu, Minh Thu, Tieu Chau Nhu Quynh and the MTV band will join the show.
Truong is a famous pop singer in Viet Nam. His many popular songs were ranked high in the Lan Song Xanh Music Awards.
The show is part of the program 'Imprint' held by Vietnam Television. Every month one leading artist in the country is presented on the first Saturday and is broadcast live on VTV9, VTV Hue, VTV Phu Yen Channels.