A unique concert titled Tinh ca do (Revolutionary Love Story) hosted by Meritorious Artiste Ta Minh Tam will take place at the Ho Chi Minh City Opera House on April 24 in celebration of the 35th anniversary of South Vietnam's liberation.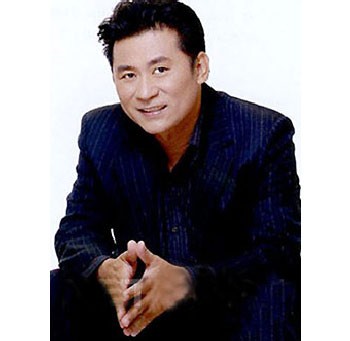 Singer Ta Minh Tam will perform a concert April 24 in HCMC in honor of the 35th anniversary of South Vietnam's liberation
The show will also feature performances by local guest artists and a familiar face from South Korea, singer Choe Haeryong.  
A long list of revolutionary songs is set for the show including such highlights as: Song Lo by Van Cao; Nguoi Ha Noi by Nguyen Dinh Thi; and Truong Son Dong Truong Son Tay and La do by Hoang Hiep.  
Tam, 50, is renowned for being a gifted alto singer, and says his main interest is revolutionary music and opera.  
He has pocketed numerous awards over the years, including the Golden Medal at the National Music Festival in 1977; first prize in the Solo category at the NMF awards in 1983; the "ASEAN Beautiful Song" award in 1996; and the Golden Trophy at the Pyongyang Spring Art Festival in 1997.   
In addition to singing, Tam also acts, hosts TV shows, and lectures at the HCMC Conservatory of Music. 
Tickets for Tinh ca do cost VND300,000-500,000 (US$15-25) and are available at the HCMC Opera House (07 Lam Son Square, District 1), and also at the HCMC Conservatory of Music (112 Nguyen Du St., District 1). The show begins at 8pm. 
Partial proceeds from the event will be donated to the Vu A Dinh Foundation and to build two social houses.   
Ticket bookings can be made via phone at: 0913 723 385.   
The concert is presented by the HCMC Conservatory of Music, International Media Co., and Tuan Trinh Ltd. Co. It is also sponsored by NVT JSC., REE Corp. and Sapuwa.