A live concert featuring the rock band, Buc Tuong (The Wall) and its founder, composer and vocal Tran Lap will take place at the Vietnam Exhibition Fair Center in Hanoi on January 16.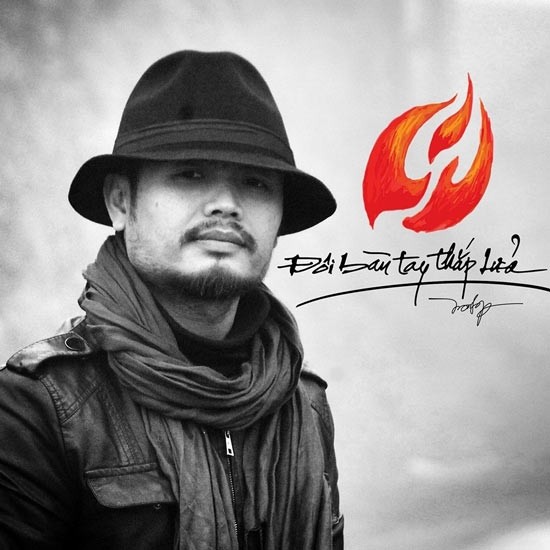 Composer and vocal Tran Lap
The perfromance titled "Fire lighting hands" aims to encourage musician Tran Lap to fight cancer as well as raise fund for disadvantaged artists throughout the country.
Many leading musicians and singers will take part in the performance, such as Quoc Trung, Hong Nhung, Thanh Lam, Siu Black, Ha Okio, Tung Duong, the Oplus, the Microwave and more.
The large-scale charity concert is co-orgainzed by Vietnam Television and media enterprises and organizations.
Buc Tuong is a hard metal rock band formed in Hanoi in 1995, including three members-musician Tran Lap, guitarist Tran Tuan Hung and Nguyen Hoang. The band grew up from musical movement of students. The band is regareded as a leading rock band in Vietnam. Buc Tuong is well-known for the most popular song, Duong toi vinh quang (Road to glory).