World-famous actor and martial arts expert Jackie Chan will arrive in Hanoi on November 4 to attend the 20th anniversary celebrations of Operation Smile, a global non-governmental charity organization.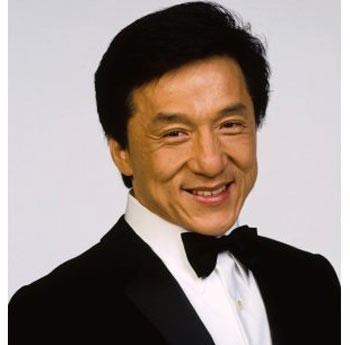 Actor Jackie Chan will visit Vietnam in November as an ambassador for children's charity group Operation Smile
The 55-year-old Hong Kong-born actor is a goodwill ambassador for the association which provides free surgery and medical treatment for children born with facial deformities. 
Jackie Chan will spend three days visiting children ahead of their operations and will also attend a press conference. 
Teaming up with Jackie Chan is the Operation Smile's VN Ambassador Ly Nha Ky.
This is Jackie Chan's second visit to Vietnam. In April 2005, the actor made his first trip to the country in support of UNICEF/UNAIDS in Hanoi.
Chan, whose real name is Chan Kong Sang, is also an action choreographer, filmmaker, comedian, producer, martial artist, screenwriter, entrepreneur, singer and stunt performer.
He is also known around the world for his decades of charity work.
Jackie Chan established a charity foundation in his name in 1988 that awards scholarships to Hong Kong youth. Seventeen years later, he founded another charity fund called The Dragon's Heart Foundation, which aims to help children and the elderly in remote areas of China.