The first performance themed "Classical Meets Jazz" will take place at HCMC Opera House on June 29 with the participation of the Saigon Philharmonic Youth Orchestra (SPYO) and the JumpforJazz band from Hanoi.

The newly Saigon Philharmonic Youth Orchestra – SPYO has been established for young artists aged between 18 and 25, aiming at reaching a new audience. The orchestra's founders, Amberstone Media, HCMC Conservatory of Music, and the Saigon Philharmonic Orchestra – SPO, expect the SPYO will bring classical music closer to its young audience by rejuvenating this musical genre as well as contribute to the diversified music sector in HCMC .
The five-member band JumpforJazz consists of saxophonist Nguyen Bao Long - music director and band leader, electronic bass player Vu Ngoc Ha, pianist Nguyen Huu Vuong and percussionist Hoang Ha, besides guitarist Trinh Thy San.
Meanwhile the Italian quartet and renowned musician Enzo Favata will perform their show titled Enzo Favata Glocal Report Quartet Live" at the Soul Live Project Complex in District 3.
Renowned musician from Sardinia (Italy) internationally praised as jazz saxophonist, Enzo Favata is also author and composer of original music scores for movies, radio dramas, theater works and documentaries. Favata has recorded and given performances with Dino Saluzzi, Enrico Rava, Trilok Gurtu, Miroslav Vitous, Lester Bowie, Art Ensemble of Chicago, Metropole Orkest, Dave Liebman, Guinga, Omar Sosa, Django Bates, Mulatu Astatke, among others. He has released 16 albums; one of these, "sound landscapes", is specifically designed for museums and exhibitions. He is the art director of the International Jazz Festival "Musica sulle Bocche" (Santa Teresa Gallura, Sardinia).
The Glocal Report Quartet includes Alfonso Santimone (piano/keyboards), Danilo Gallo (electric bass), UT Gandhi (drums) and Enzo Favata. They are widely known for combining innovative music ideas with several compositions from Favata's historic repertoire where the sound alternates between Jazz, cosmic rock, Mediterranean music in a kaleidoscope of colors and melodies.
Concerts are organized by the Amberstone Media in partnership with the Italian Consulate General in HCMC.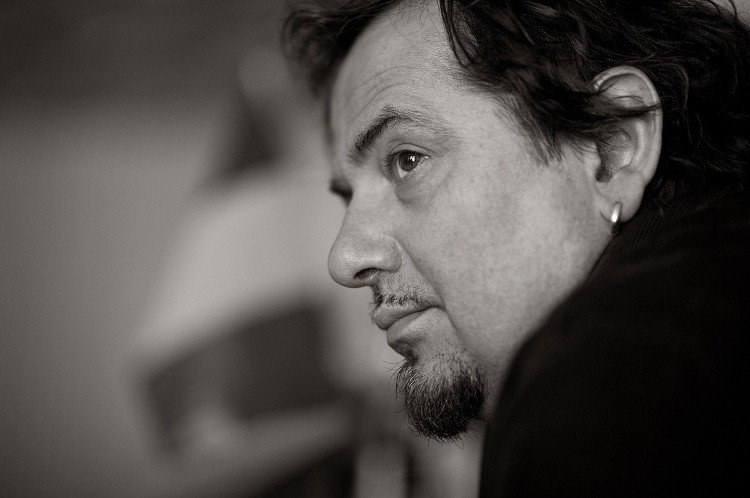 Italian saxophonist Enzo Favata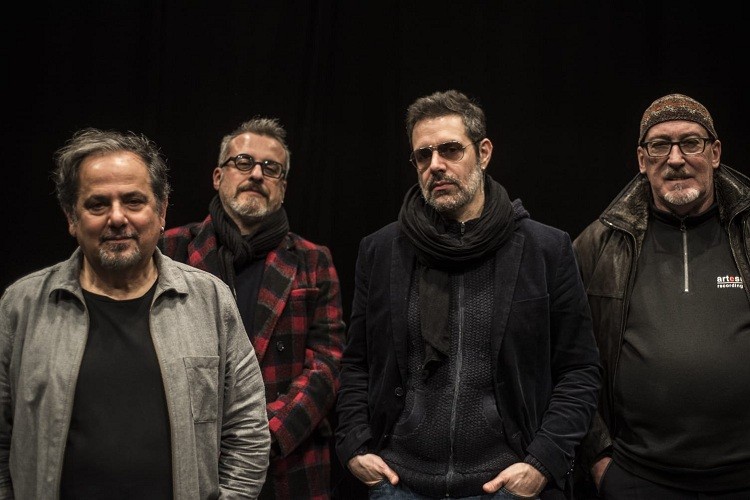 The Glocal Report Quartet