Journalist An Dung of Sai Gon Giai Phong Newspaper won the first and special prizes in the photo contest titled "Women in the renewal period" which concluded in Ho Chi Minh City on May 29.
She received the highest prizes for pictures, including "Fighting for heartbeats" and "Portraits of Vietnamese Heroic Mothers by painter Dang Ai Viet".
Tran Ngoc Tuan earned the second prize for his photo "Competing" . Three third awards belonged to Ho Le Hoang Vu, Tran Thi Kieu Oanh, and Vo Van Hoang for works, "Tea drying", "Joy of the elderly" and "Following mother for working".
The organizer, the Southern Women's Museum in Ho Chi Minh City also offered 10 encouragement awards and two prizes for best collections. The competition aims to honor Vietnamese women's character, achievements and contributions in various fields. It is also to mark the Vietnamese Women's Day on October 20 and National Day on September 2.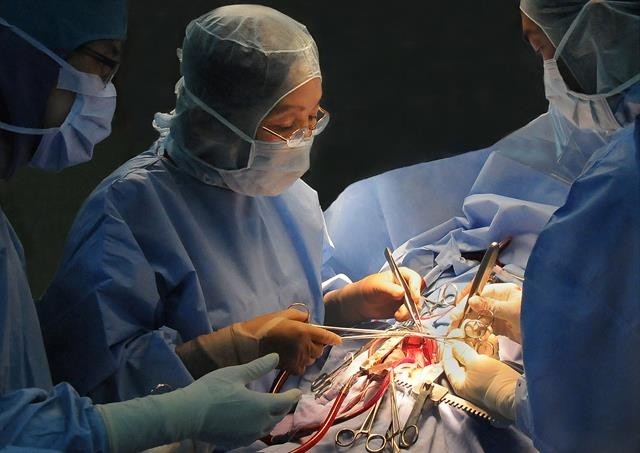 Fighting for heartbeat by An Dung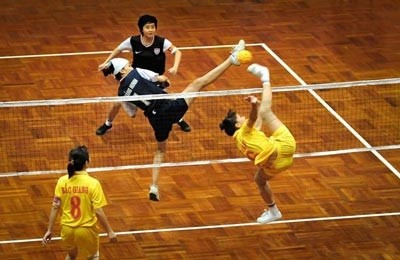 Competing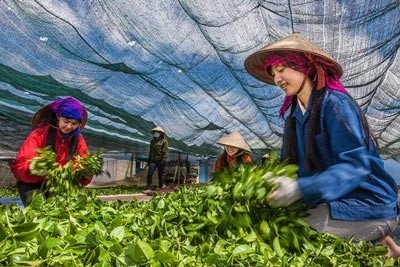 Tea drying by Ho Le Hoang Vu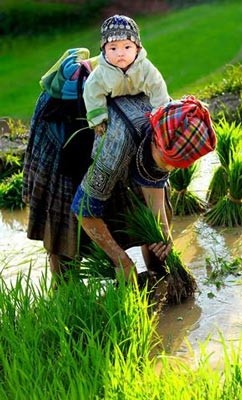 Following mother for working by Vo Van Hoang