An August charity concert, "Nhung ca khuc vuot thoi gian" (Immortal Songs), held by SGGP, will take place on August 15 at Saigon Opera House. It aims to raise money for the city's disadvantaged families.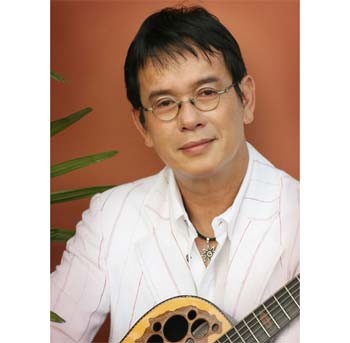 Vietnamese American singer and composer Duc Huy will present a medley of his songs at the charity concert on August 15. (Photo: Courtesy of Duc Huy)
The concert features various local popular singers, inlcuding Hong Nhung, Quang Minh, Nam Khanh, Thanh Long Bass, Khanh Duy, Duc Quang, Thuy Van, Quoc Toan and the Vietnamese American singer and composer Duc Huy. 
Various immortal songs by Vietnamese composers, like Le Thuong, Duong Thieu Tuoc, Ngo Thuy Mien, Doan Chuan, Duc Huy, Trinh Cong Son, and Pham Duy, will be performed.  
Donations collected at the concert will be given to the charity fund organized by Sai Gon Giai Phong and later distributed to the city's poor families.  
Tickets are sold at Saigon Opera House. Stalls: VND200,000 (US$11) – Circle: VND300,000 ($16).   
Bookings can also be made via the hotline: (+848) 3829 9976. 
The concert is held monthly by SGGP and the city's Center for Organizing Performances and Films.