The first episode of the Celebrity MasterChef 2017 - a star version of the original MasterChef will be broadcast on VTV3 channel starting on October 22.

Actor Duc Hai, actress An Nguy, models Ha Anh and Duc Vinh will be first participants in the cookery series.
The cooking competition expects to bring viewers exciting moments in which celebrities will undertake a variety of tough culinary challenges in a bid to prove their cookery talent to judges, Jack Lee who is referred as chef to the stars, culinary expert Phan Ton Tinh Hai , and Country Executive Chef of Unilever Food Solutions Vietnam Pham Tuan Hai.
MasterChef Vietnam is a Vietnamese Cooking Game Show based on the original British version of MasterChef.

MasterChef is being produced in 35 countries around the world and broadcast in more than 200 countries with a huge number of viewers. The series now appears in four versions, the main MasterChef series , MasterChef: The Professionals for working chefs, Celebrity MasterChef and Junior MasterChef for 9-to-12-year-olds.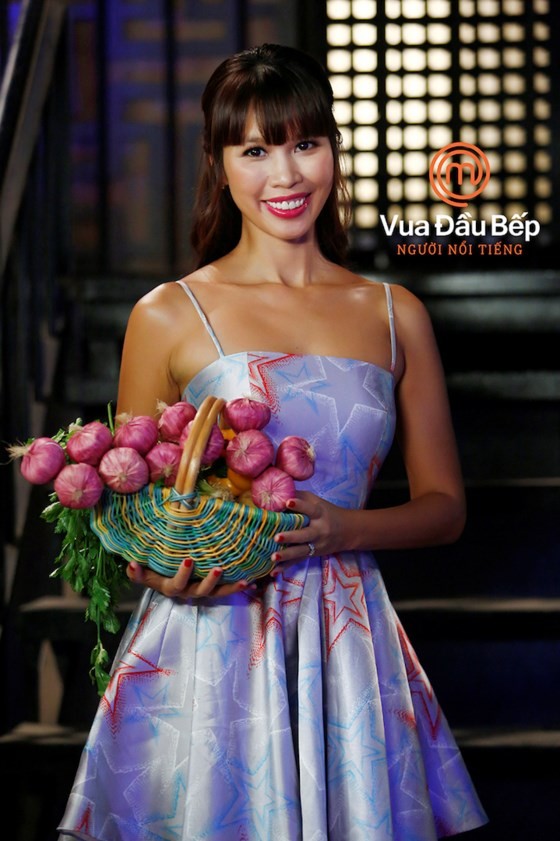 Model Ha Anh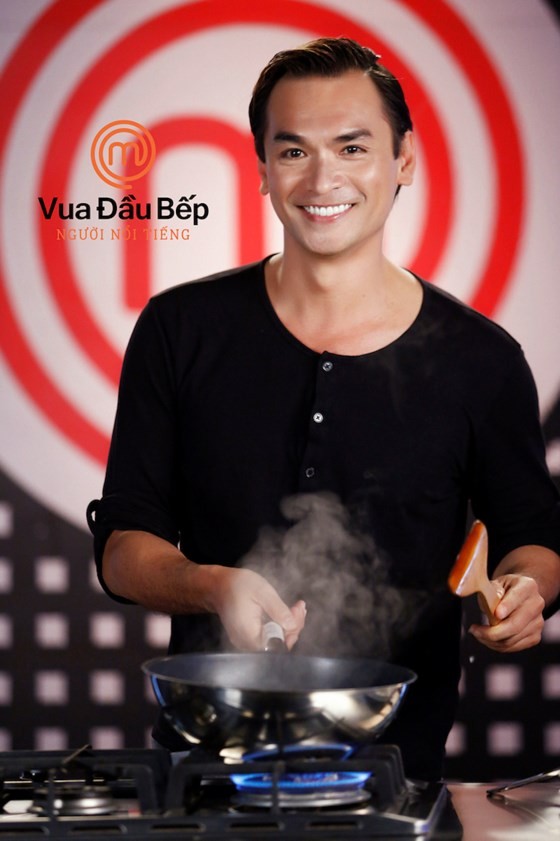 Actor Duc Hai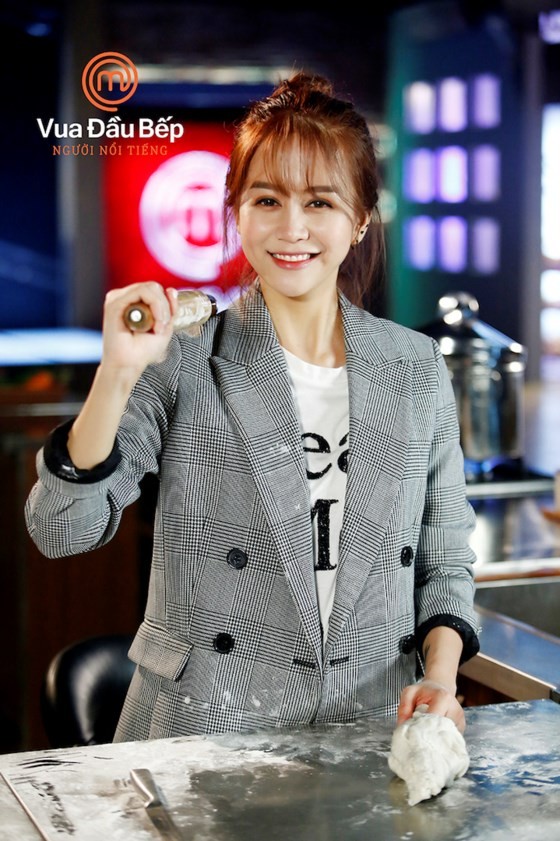 Actress An Nguy