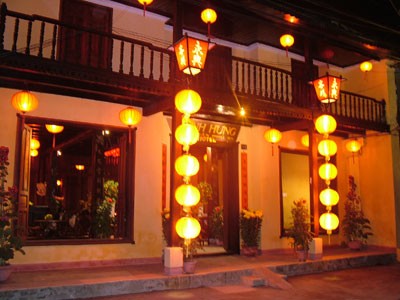 Lanterns in Hoi An
A street festival featuring cultural events and exchanges with foreigners will open on December 31 in Hoi An, a UNESCO-recognized heritage city.
The festival, meant to promote Hoi An as a cultural and tourism destination, will showcase characteristics of life in Vietnam's various regions as well as the cultures of Thailand, China, Japan, Australia, and the Netherlands.
There will be a traditional art performance, a Christmas celebration, and an ethnic cultural fair.