The event displays 180 photos selected from 3,247 works of 658 authors throughout the country, presenting of the land, people, culture and socio-economic development of the country through the lens of the Vietnamese youth.

At the opening ceremony, the organizing board presented the first prize to Tran Vu Quang Duy from Ho Chi Minh City for his photo titled Mam song (Seed of life).
Two second prizes went to Nguyen Quoc Ai of Ho Chi Minh City and Le Trong Khang of Quang Nam province for works, Bong ke (Speaking shadow) and Sac mau Tam Thanh (Colors of Tam Thanh).
The biennial event among Vietnamese amateur and professional photographers aged between 18 and 35 aims to encourage the young artists' creativity and diversification of materials, and honor artworks reflecting contemporary life through their lenses, contributing in the development of Vietnamese contemporary fine arts.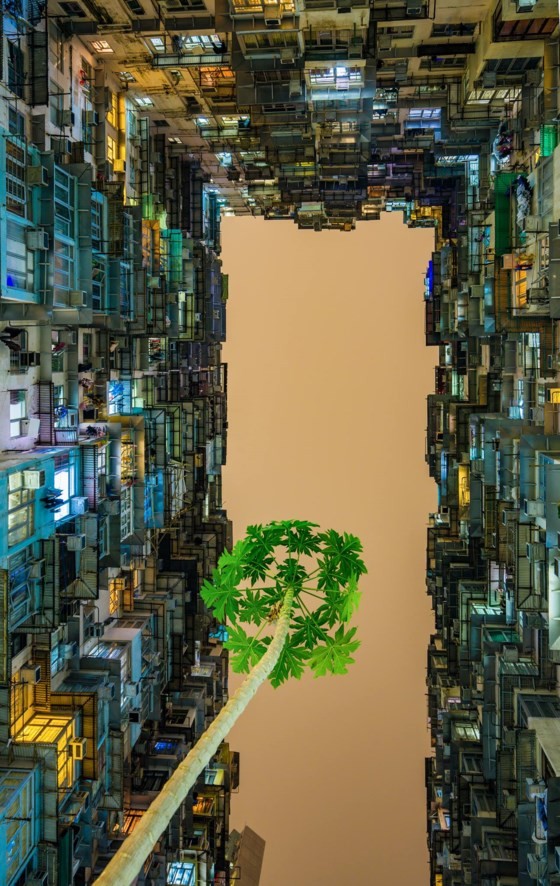 The photo , Mam song (Seed of life) by Tran Vu Quang Duy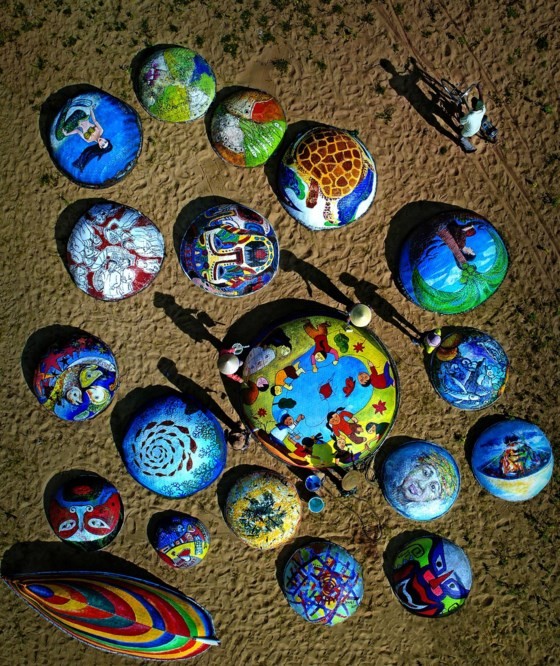 The photo, Sac mau Tam Thanh (Colors of Tam Thanh) by Le Trong Khang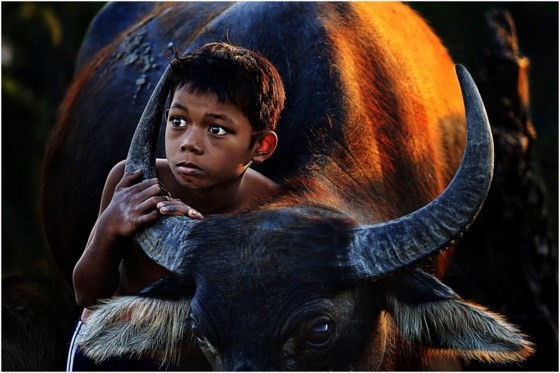 Third-prize-winning picture, Trong anh mat (In his eyes) by Tran Trong Luom