The best 60 out of 1,000 photographs of the Con Dao Islands by a dozen photographers are on display at the War Remnants Museum in Ho Chi Minh City until August 15.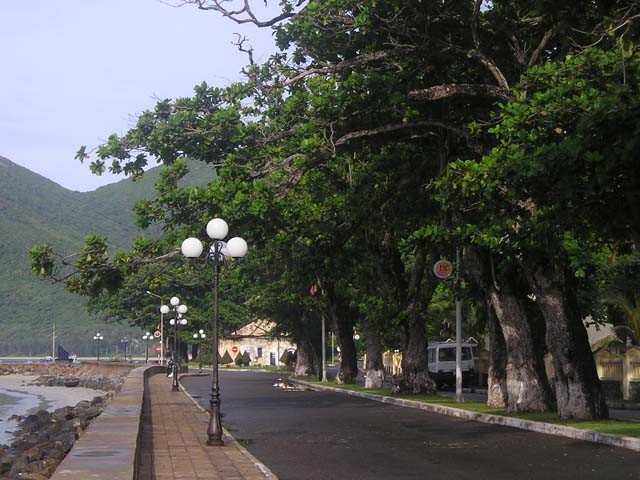 Con Dao island District of Ba Ria - Vung Tau Province
Between 1862 and 1975, tens of thousands of Vietnamese revolutionaries and patriots were incarcerated and tortured inside Con Dao's notorious prison. More than 20,000 martyrs died there for the freedom that Viet Nam enjoys today.
Celebrating the 60th Dead and Wounded Soldier Day (27 July), the "Con Dao Today" exhibition at the war museum shows, among other things, the great changes to the islands since the middle of the 19th century.
The island has a wild beauty and magnificent beaches, and its national parks are planned to be made into national nature reserves. Unsurprisingly, Con Dao draws tourists in huge numbers.
A similar exhibition will be staged in the office of the Con Dao District People's Committee from July 25 to August 25.