Then is a practice singing in the spiritual life of the Tay and Nung in Vietnam, reflecting the views of human on the universe and nature.

The ritual is performed by "Ong Then" and "Ba Then" who sing and play a musical instrument while presenting offerings to pray for good health, bumper crops and good luck for the New Year.
Then singing is a folk musical genre of the spiritual and cultural life of the Tay and Nung ethnic groups in Vietnam.The two ethic minority groups often live in villages in highland mountainous provinces in northern Vietnam such as Bac Giang, Bac Kan,Cao Bang, Ha Giang, Lang Son, Quang Ninh ,Thai Nguyen, Tuyen Quang, Dien Bien, Lai Chau, Lao Cai.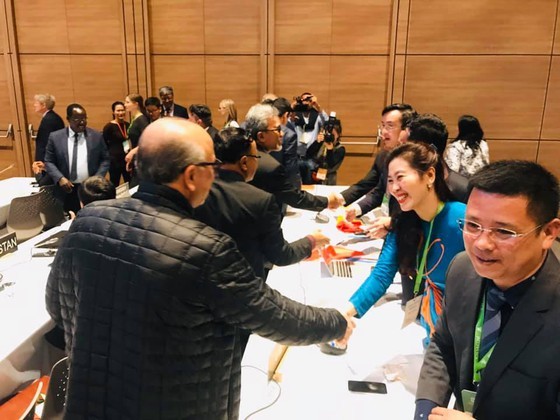 International friends send delighted congratulations to the Vietnamese delegation at the meeting.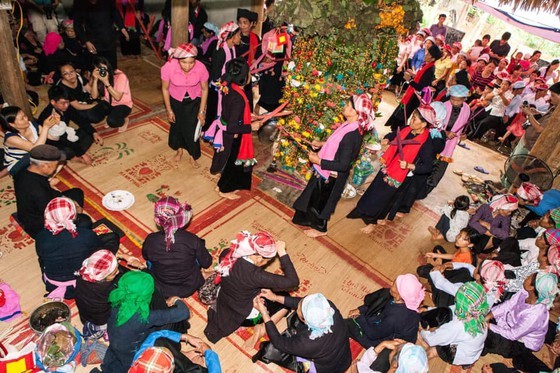 A performance of Hat Then (Then singing)