Young piano talent Luu Hong Quang, British violonist David Juritz will also join the concert titled "Truly Classics" under the baton of conductor Anthony Weeden.

The Royal Philharmonic Concert Orchestra (RPCO) was formed in 1987 and has built up an international reputation in its own right. The orchestra has performed in the major concert halls and concert venues in the UK and around the world, from China and the Far East to North and South America. The RPCO has worked with renowned artists in the worlds of classical music, pop music and West End musicals.
Born in 1990, young Vietnamese pianist Luu Hong Quang was introduced to piano early. From 1996 to 2006 he studied at the Vietnam National Academy of Music. He was student of the Australia International Conservatorium of Music (AICM) after winning a full scholarship offered by AICM in November 2006. He has won many international awards, including the International Chopin Piano Competition in Sydney in 2009, Excellent Prize at the International Chopin Piano Competition held in Tokyo, the second prize at the Valtidone Piano International Competition in Italy in June 2008, and the first prize at the 'Recital Award' organized by the Sydney Eisteddfod in June and August 2008.
Toyota Classics 2017 is organized by Toyota Vietnam Foundation with the support of Vietnam National Symphony Orchestra (VNSO). All proceeds from ticket sales will be donated to the Toyota Vietnam Foundation to fund scholarships for talented young musicians in schools across the country.

The organization board of the event has granted 730 scholarships for excellent pupils and students of music schools and academies nationwide since 2009.
Toyota Classics 2017 is touring ASEAN countries,Thailand, Brunei, Laos, Malaysia, and Vietnam from October 10 to November 4.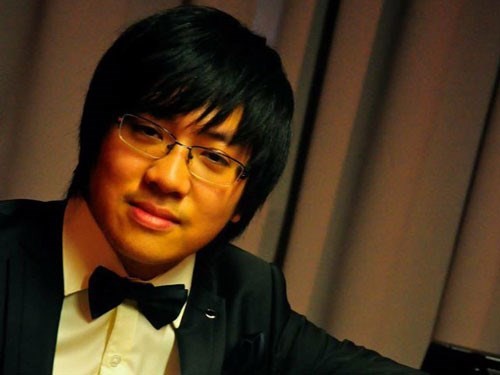 Pianist Luu Hong Quang