The museum displays more than 10,000 ancient objects from different eras which were collected by Buddhist monk Thich Vien Thanh during 40 years.

The artifacts include production tools and household items presenting the ancient rice civilization and daily activities of ethnic minority groups on the country.
There is an area of statues of Buddha and great men, and invaluable worship products.
Buddhist monk Thich Vien Thanh hoped the relevant department would help to systematize the collections, making objects to stay in the scientific archive.
Van Hanh Buddhist temple located at 39 Phu Dong Thien Vuong Street in Ward 8 in Da Lat resort town is one of the largest monasteries. The Zen Monastery is also the popular attractions, luring many visitors.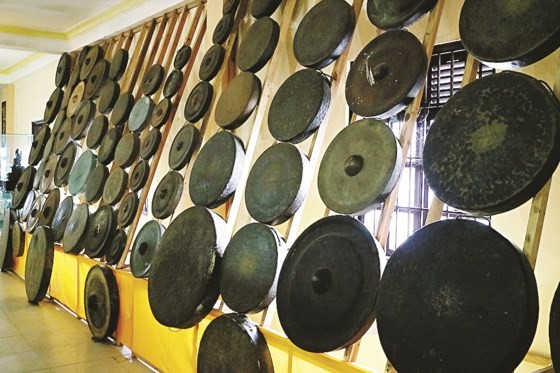 Ancient bronze gongs