The exhibition presents 30 artworks on various materials, such as metal, ceramic, lacquer, oil, acrylic on canvas by 4 artists Trinh Tuan, Nguyen Ngoc Quan, Vu Huu Nhung, Le Anh Vu who are teachers of the Hanoi University of Industrial Fine Arts.

The display organized by the Korean Cultural Center aims to mark the 25th anniversary of Vietnam - the Republic of Korea (RoK) diplomatic relation.
It runs until January 6, 2018 at the Korean Cultural Center.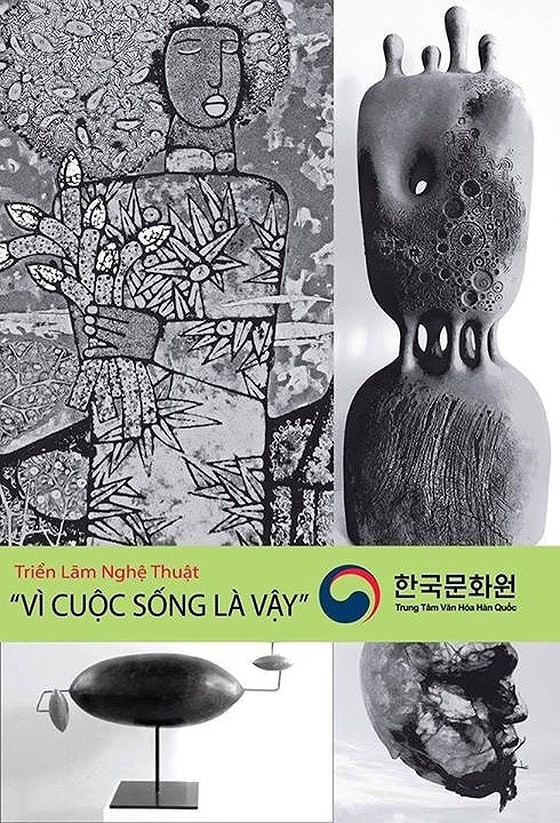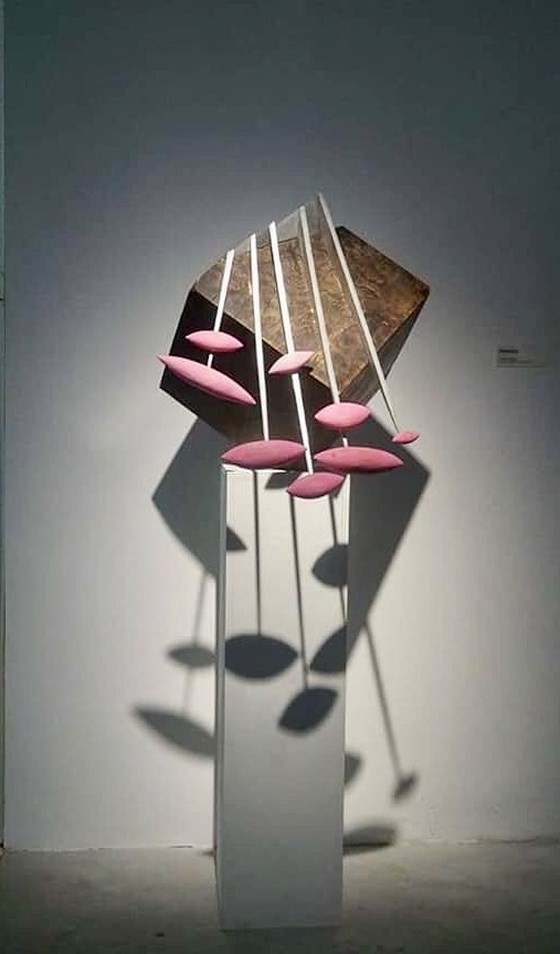 An artwork by Le Anh Vu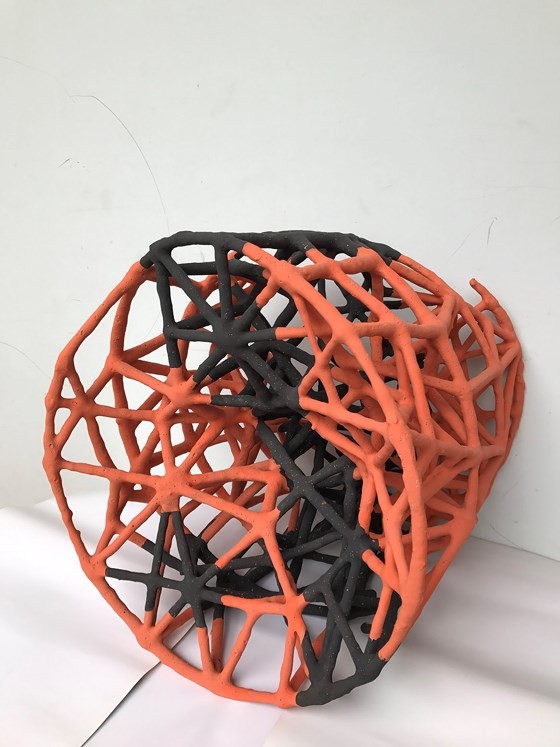 An artwork by Vu Huu Nhung