The Republic of Korea Culture Centre in Vietnam has organized the Korean Film Festival in Da Nang and Hanoi, in co-ordination with Megastar Media Company on December 3-4 and December 6-8, respectively.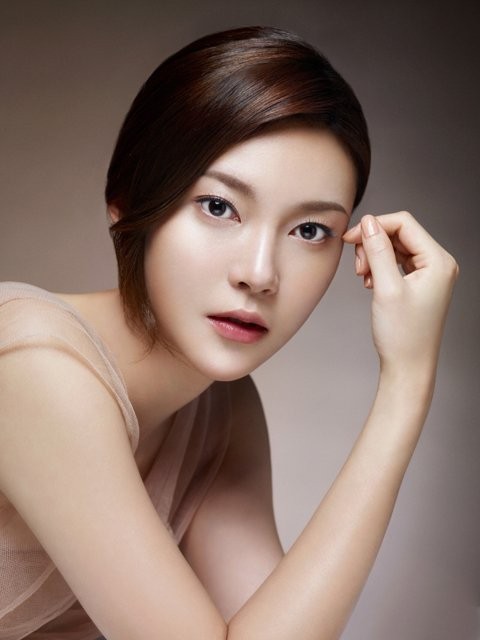 Korean actress Cha Ye-Ryeon in 'Proof of Adultery' (Photo: Vietnamnet)
The event titled 'Connecting Souls' marks the 20th anniversary of diplomatic ties between Vietnam and the Republic of Korea.
The Film Festival opened with a screening of 'Masquerade' which had attracted more than 10 million viewers.
Other films such as Punch, Werewolf Boy and Jumbagi will be shown during the event.
The Republic of Korea Culture Centre has invited poor children from charitable houses in Hanoi to watch 'Jumbagi'.
Stage director Choo Chang-Min and film producer Won Dong Yeon of 'Masquerade' are scheduled to hold an exchange with Vietnamese counterparts to share their experiences in the movie industry.