The Vietnamese delegation is the only Asian representative at the dance competition.

The song Sac Mau (Colors) by musician Tran Tien will be chosen as a dance song for the band at Dance Proms, said Alexander Tu.
Dancers will wear Ao Dai by designer Trinh Hoang Dieu, presenting cultural value and beauty of Vietnam to international friends, he added.
Vietnamese-American choreographer and dance director Alexander Tu was former Director of Kaba Modern / KM Legacy. He is now Director of Performing Arts at SOUL Music & Performing Arts Academy (SMPAA).
Tu participated Tv shows, such as Star Academy Vietnam 2017, So You Think You Can Dance, Vietnam's Got Talent, Vietnam Idol 2015, Wonderkids 2017.
The Young Lyricist has 10 members who are 12-16 years old. They have been trained in in a range of dance styles with examination syllabi for students that is provided by the Imperial Society of Teachers of Dancing (ISTD).

Established in 1904, the Imperial Society of Teachers of Dancing is a dance teaching and examination board based in London, England, and operating internationally. The ISTD provides training courses for students, and people wishing to become certified dance teachers. The work of the ISTD is organized into two main boards, one for Dancesport and the other for Theatre dance.
Dance Proms was launched in 2011 by three of the world's leading dance examination boards, the Imperial Society of Teachers of Dancing (ISTD), the International Dance Teachers' Association (IDTA), and the Royal Academy of Dance (RAD). This unique and exciting collaborative project aimed to create a national festival of dance that celebrated dance in all its forms.
Hundreds of young dancers who will show their skill, creativity and extraordinary talent at Dance Proms 2017 which will take place at Royal Albert Hall on November 5.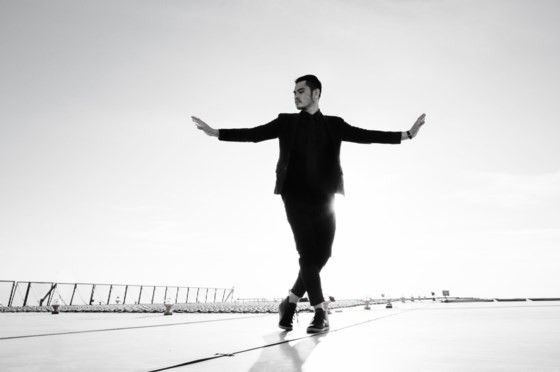 Choreographer Alexander Tu