Vietnam Ministry of Culture, Sports and Tourism in collaboration with the Ministry of Culture of Russian Federation hosted the Vietnamese Cultural Days in Moscow and Volgograd, Russia on June 4- 12, within the framework of Vietnam- Russia comprehensive strategic partnership in 2016 and two countries' culture cooperative program in the period of 2016- 2018.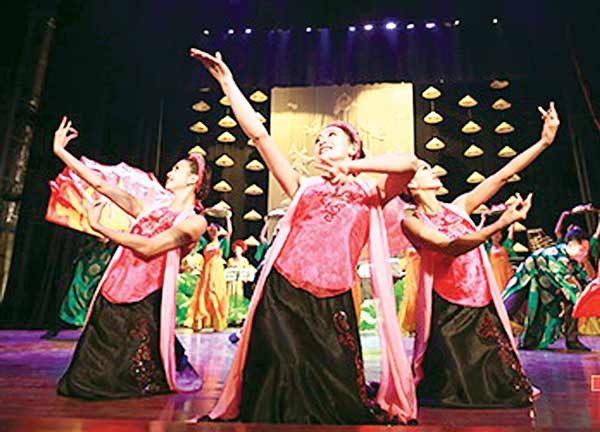 Many art activities will take place at Vietnamese cultural days in Russia
Many attractive activities from Vietnamese art delegation will be performed during nine day event such as music, art and dancing programs; silk painting exhibition, seminars and talks on advertizing and promoting two countries' culture, tourism.
Vietnamese art delegation includes artists from the Vietnam National Opera and Ballet Theatre and Vietnam National Academy of Music.
On the occasion, the visitors will have a chance to experience famous art of Vietnamese silk panting with 35 art works by painters of Vietnam University of Fine Arts.