The 19-minute black-and-white film tells about two stories that occur at the same location 10 years apart. A mother and son look for the father's tomb at a cemetery where has been turned into a golf course 10 years later, seeing a talk between a rich man and his secret mistress.

Lan's film project won top prize at the 2018 CJ Short Film Project. The director received cash prize of VND200 million to turn his idea into a film.
The movie was selected to compete in the Berlinale Shorts category at the 69th Berlin International Film Festival, which was held in Germany from February 7-17; and received the Special Mention for Best International Short Film at the 19th Las Palmas de Gran Canaria International Film Festival in Spain on March 22-31.
Pham Ngoc Lan graduated from Hanoi Architectural University in 2009. His movie, "Cu Li Never Cries" was chosen for the L'Atelier Cinefondation at the 2017 Cannes Film Festival while the film, "Another City" won the special mention prize for short fiction at the International Shorts Competition, Indie Lisboa International Film Festival 2016, Lisbon, Portugal and Uppsala Award 'In Memory of Ingmar Bergman' at the International Shorts Competition, Uppsala International Short Film Festival 2016 in Sweden.

VIS Vienna Shorts is Austria's leading short film festival and qualifying festival for the Academy Awards and the Austrian Film Awards. Every year at the end of May/beginning of June, the festival is all about international short films with a maximum length of 30 minutes, attracting 10.000 visitors and 500 industry representatives.
Each competition has its own international expert jury and its own awards. In addition three Jury Prizes are awarded to the best fictional film, the best documentary and the best animated film of all competitions. The Jury Prizes qualify the awarded films for the Academy Award.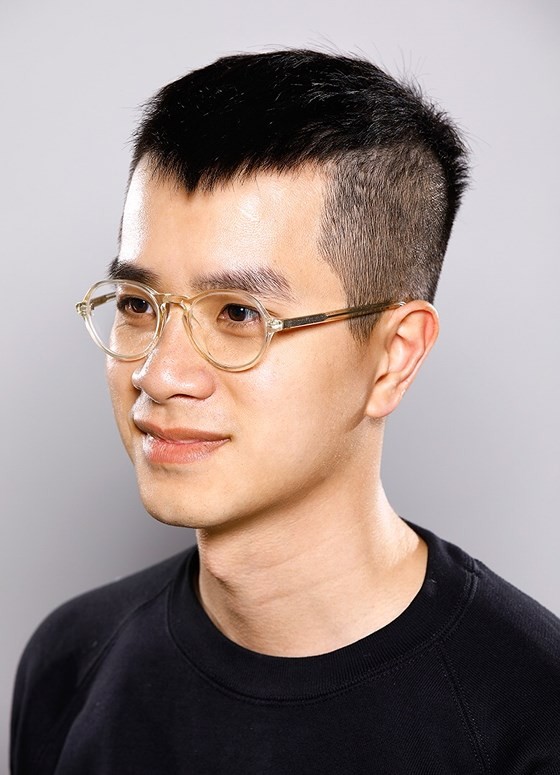 Director Pham Ngoc Lan